Hello and welcome to Historic Aviation Military.com.
My website is dedicated to the discussion and research of Historic Aviation and other Military subjects.

I'm very interested in the Burtonwood Airfield/Base especially the archaeology of the area & in particular I'd like to know more about the dumping of equipment when the base was abandoned after WW2.
If you want to contact me with any information or if you just want to contact me for anything related to this site then our email address is currently [email protected]

Please note: All images are copyrighted & cannot be copied without written permission from me personally.
Malcolm Webb
On James B Tunison's Personal
(At Burtonwood) Album 4 Page
'Wyoming's Dirty Boy'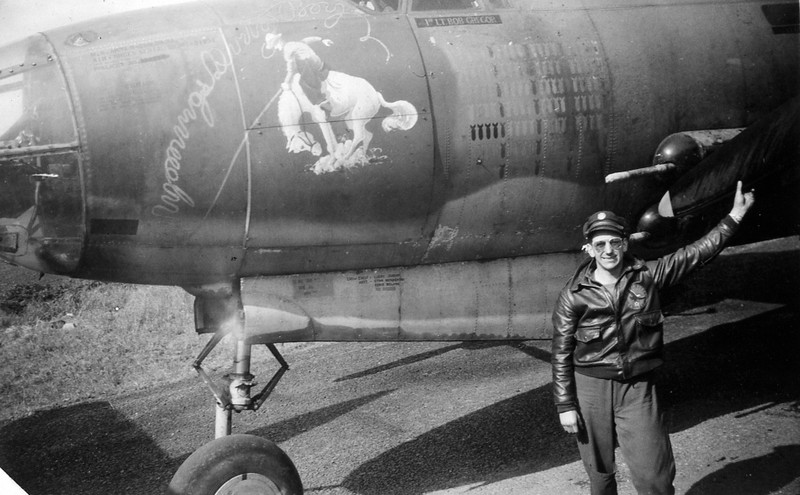 email me for
anything WWII at:

[email protected]

Photo Above on
James B Tunison's Album
4 Page Edited here

Updated 24th of September 2023

(Please note: We are a Non Commercial,
Non profit Website/Organisation)