'Proud' Signage of Leading to the Engineering Buildings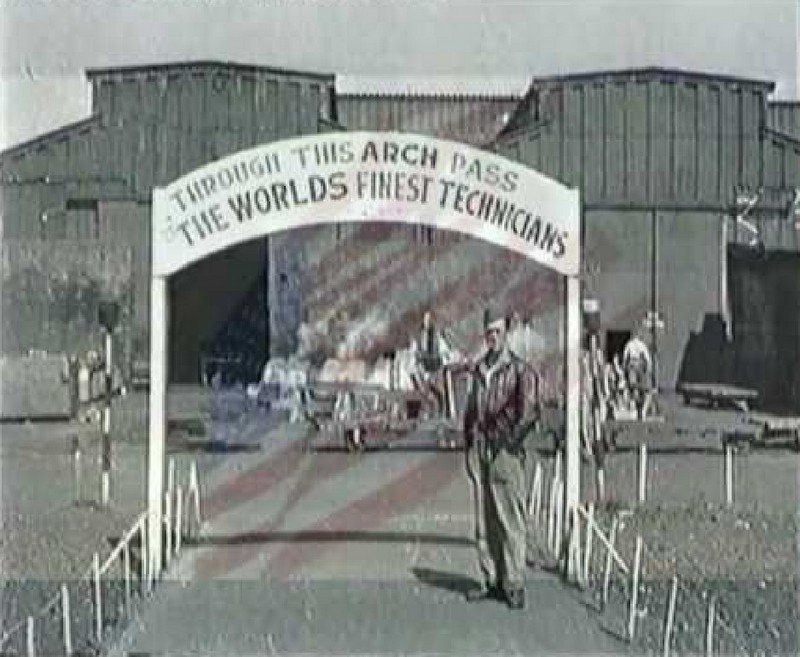 BRD site is basically a factory for aircraft maintenance and repair. The depot workshops included facilities for the modification and repair of air frames, overhauling and testing of engines, variable pitch props and woodworking and metal work.

Air frames were delivered on board ship across the Atlantic and once they were at BRD site, they were modified and assembled on site. They were then towed by tractor to the airfield for flight testing.

Due to the difficulty of getting spare parts from the US, BRD had its own production facilities to manufacture anything that may be required.

Mary Ann site was part of BRD site. Large 4 engined bombers were repaired there because they could not enter BRD site due to their sheer size, although the engines and systems were maintained at BRD site. Smaller aircraft, such as P-38, P-51 and P-47 were assembled on BRD site.


Burtonwood Repair Depot (known as BRD site)
Burtonwood Repair Depot (known as BRD site) was a factory site built to the South East of the airfield and was erected in 1939 & then occupied in 1940 under the control of the Air Ministry (Not the RAF)
The site was later taken over by the Ministry of Aircraft production (MAP) and in 1942 was transferred to the USAAF.
The main entrance to BRD site was gate 9 sited at the South End of Burtonwood Road opposite site 8.
The headquarter buildings was sited just inside the main gate (9).
1 Type 'A' aircraft hangar was constructed on BRD site.
This type of hangar was designed in 1924.
The hangar featured a steel frame with longitudinal ridge and valley trusses for the roof with reinforced concrete and brick infillings for the walls.
The span was 122 feet and the length was 249 feet.
The hangar and associated workshops covered 722,000 square feet.
Along the rear of BRD site were over 30 aircraft engine test rigs running 24 hours a day 7 days a week.
The sound of these engines could be heard up to 2 miles away.
The site also had its own Railway Sidings, Locomotive shed & a short branch line connecting into the main Liverpool to Manchester Railway Line.
Fairey Aviation Company was the parent Company to BRD site.
On September 1940 Curtiss Mohawks arrived there in early 1941 & also at this time technicians from Brewster, Curtiss & Douglas Aircraft Companies arrived there.
4 Subsidiary firms operated on BRD Ltd under Technical guidance being Rovers Radials, Rollinson Radials, Sunbeam Liquid Cooled & British Overseas Airways Corporation.
The site was officially handed complete control to the USAAF on the 21st of October 1943.
The Air Ministry built 10 equipment type depot stores buildings on BRD site for the use of warehouses and engineering workshops.
They were built in parallel rows 5 to each row.
Each building having 10 smaller type buildings attached to them, 5 on each side coupled together forming continuous rows of workshops.

The following photos illustrate the engineering and production facilities at BRD site.
Photo 217 Machine Shop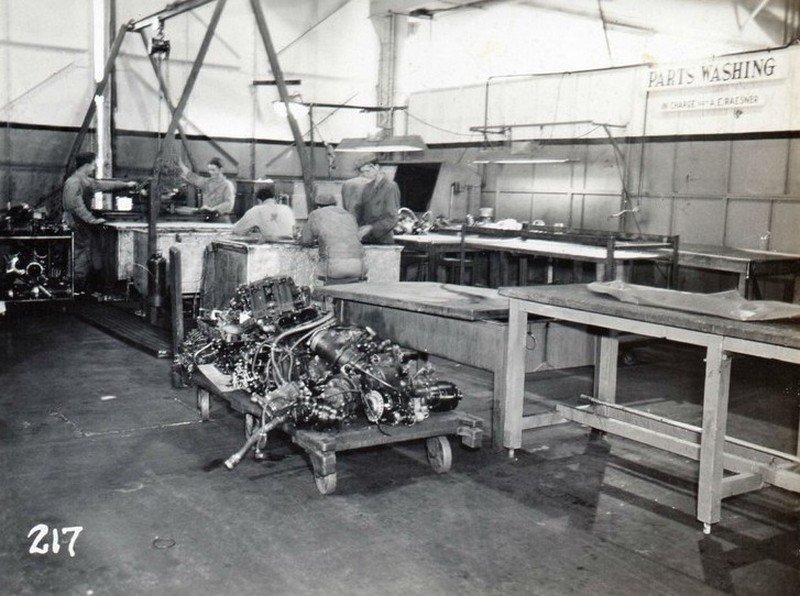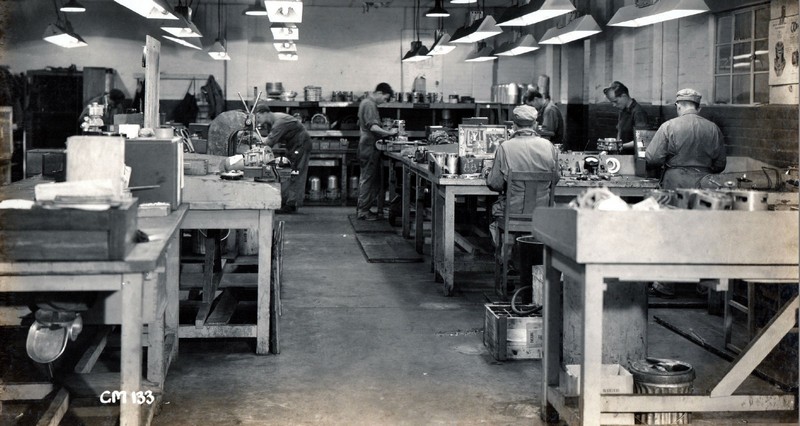 Photo 224 50 Calibre Machine Gun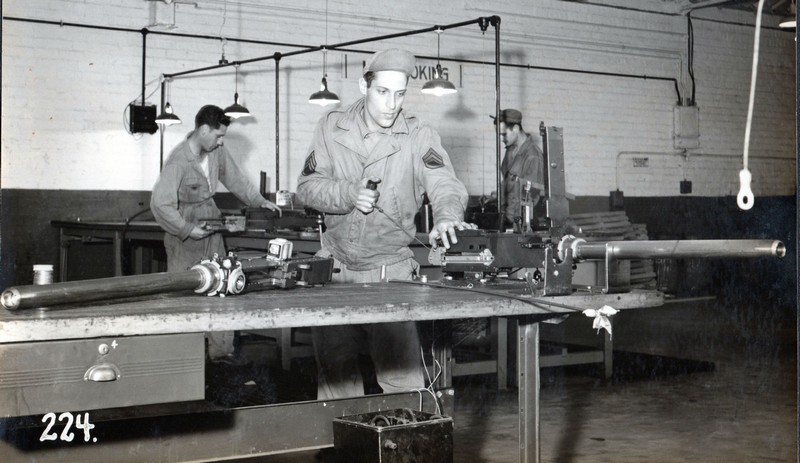 Photo 35 Wood Shop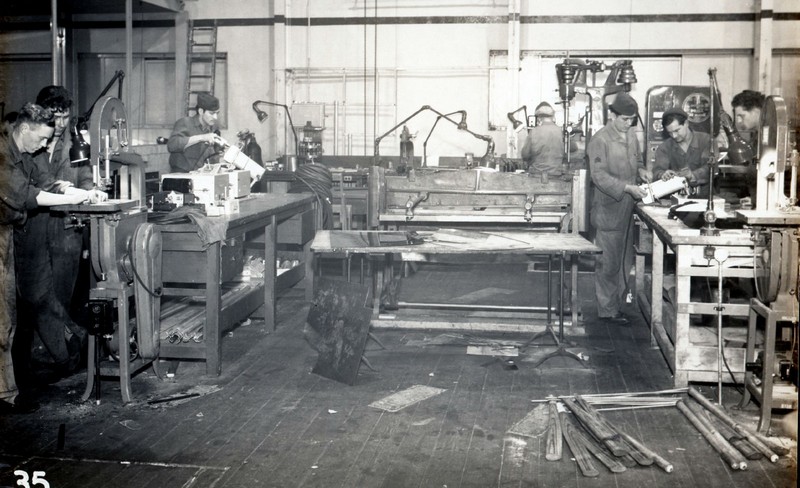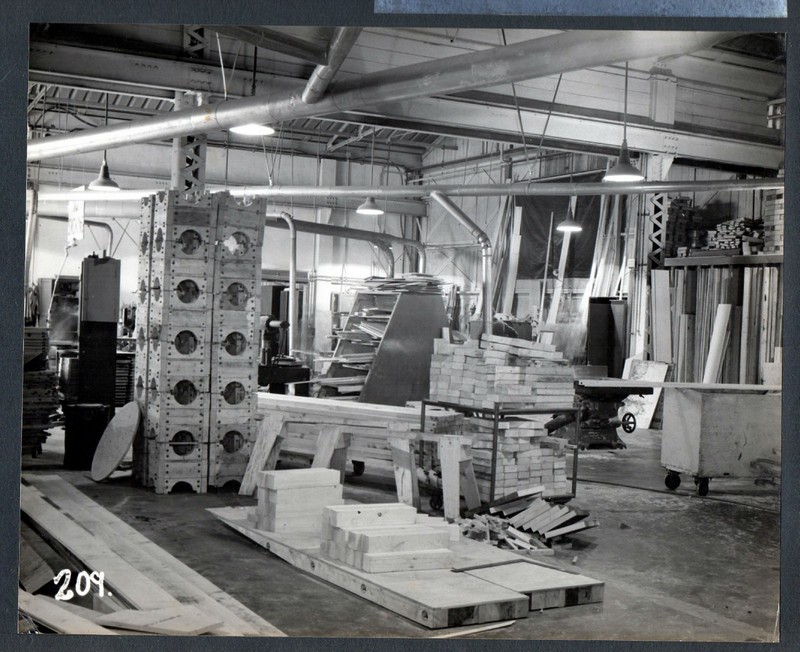 Photo 16 Radio Repair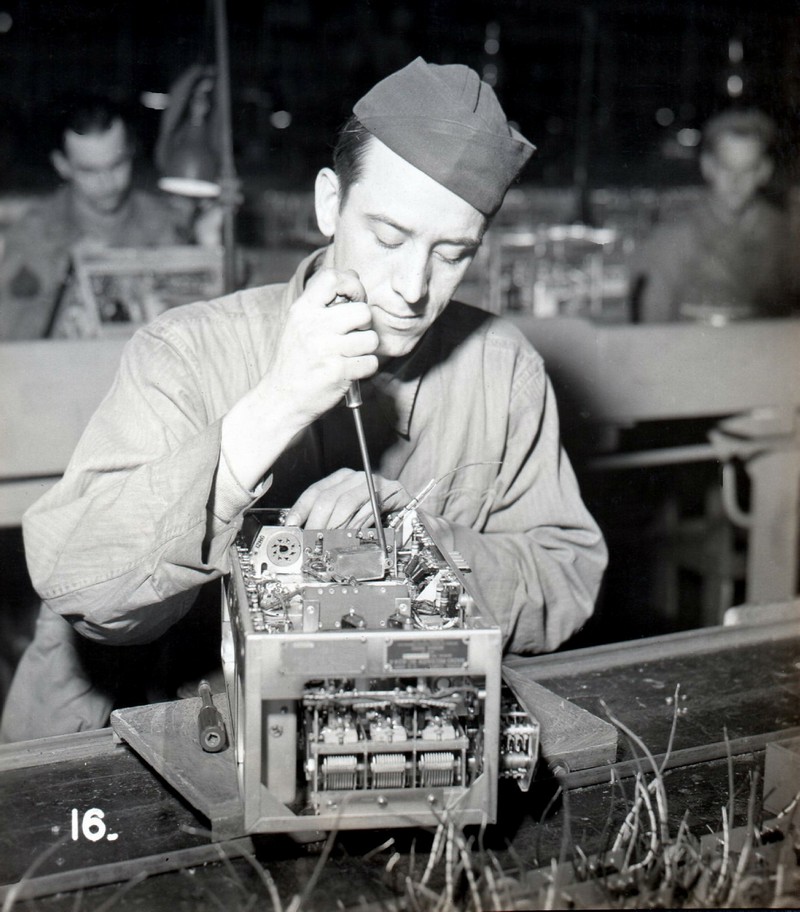 Photo 10 Radio Repair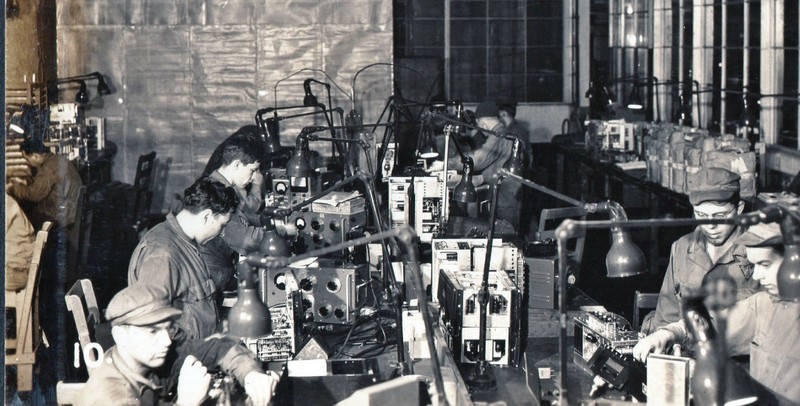 Photo 115 Maintenance P-38 Lockeed Lightning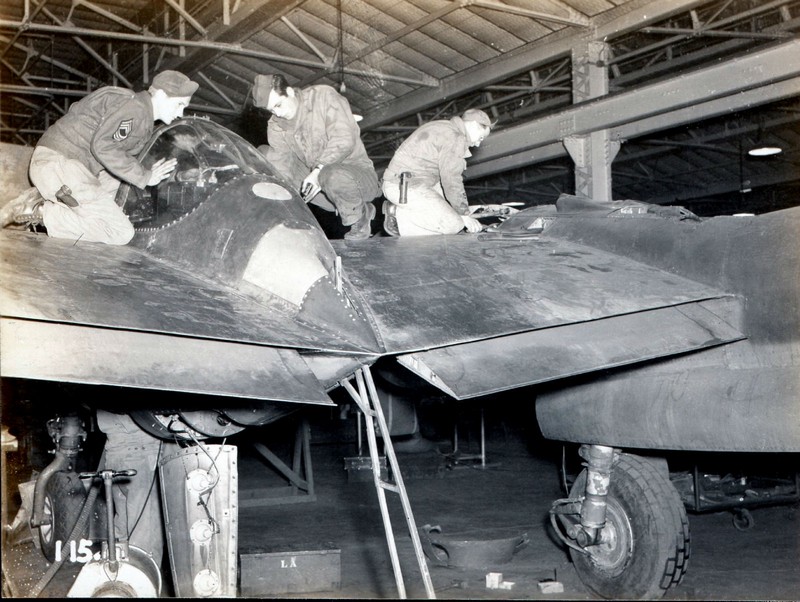 Photo 140 Storage/Engine Maintenance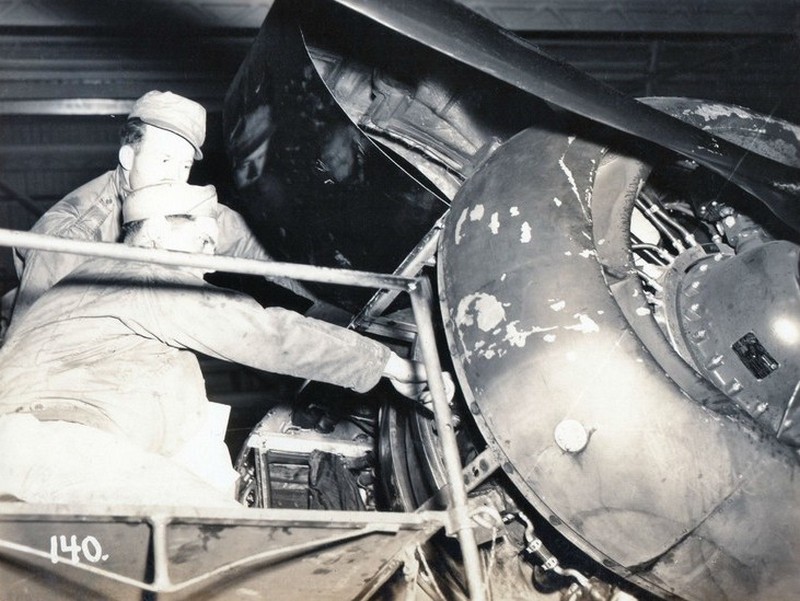 Photo 461 Parachute Inspection & Packing.

Note: In the foreground of the photo are crash test dummies.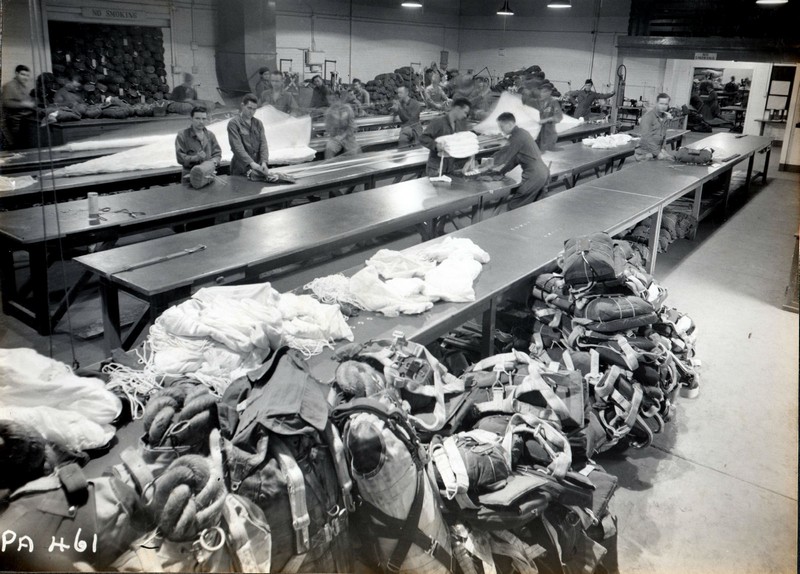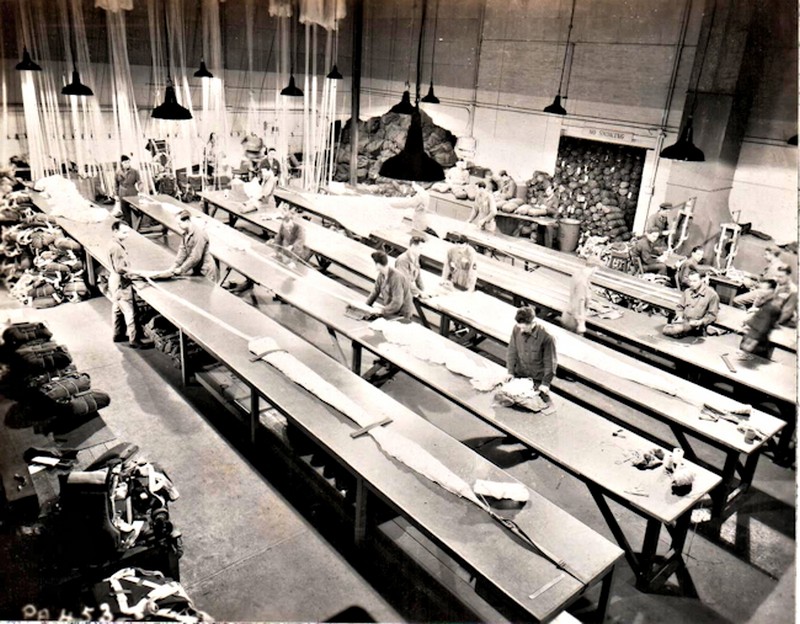 Photo 154 Engine Overhaul Shop.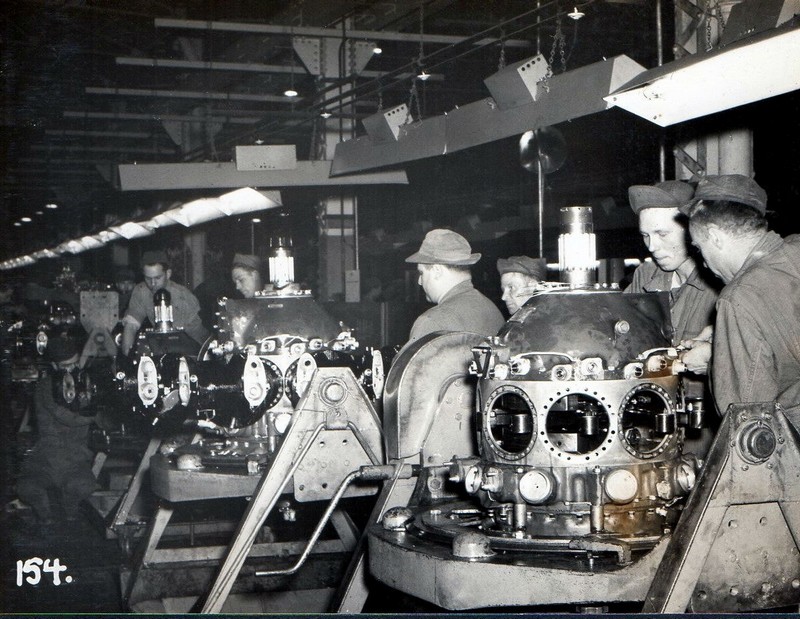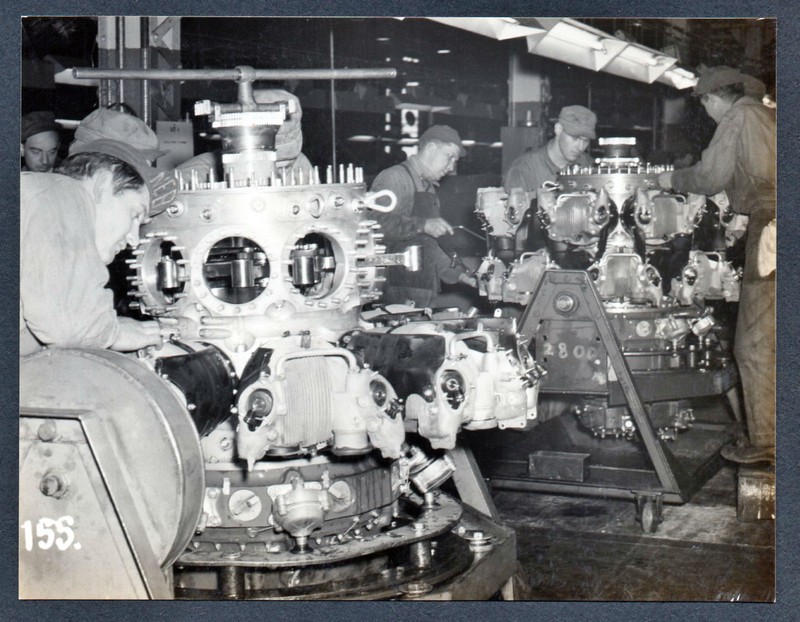 Photo 176 Prop Section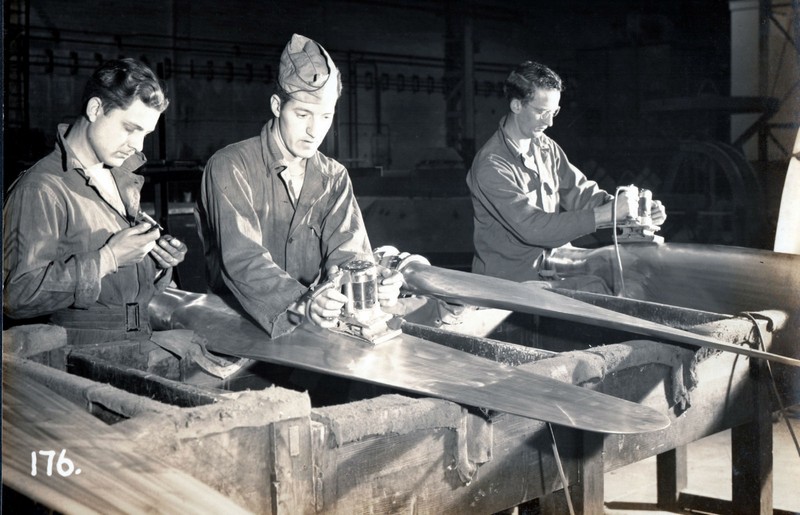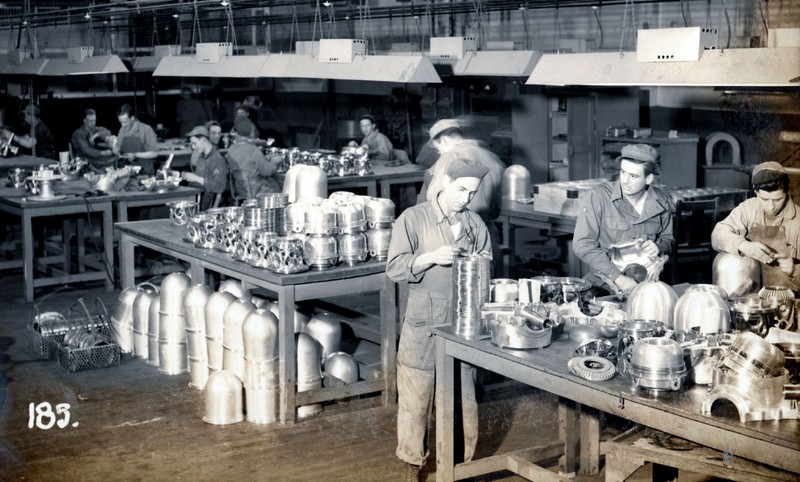 Colonel OTT base commander WW2 pictured
far right (anyone know any of the other guys?)
BRD Engineering Workshops WW2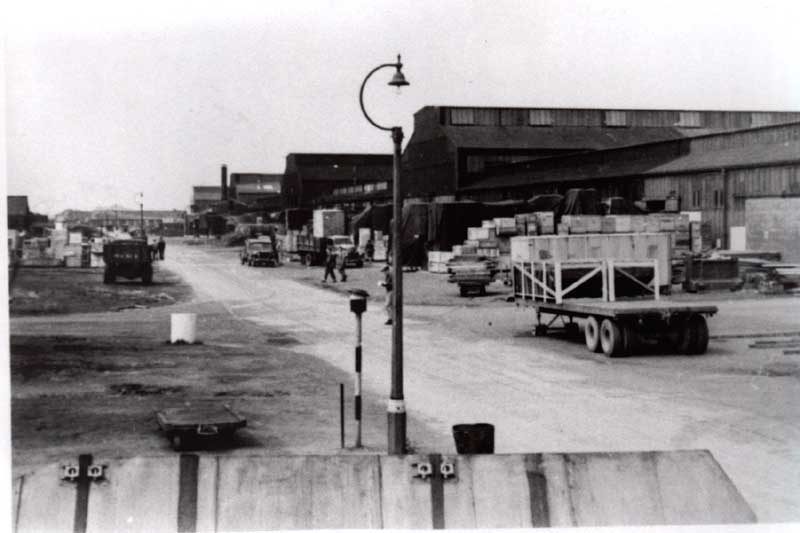 Record Site Plan of BRD Site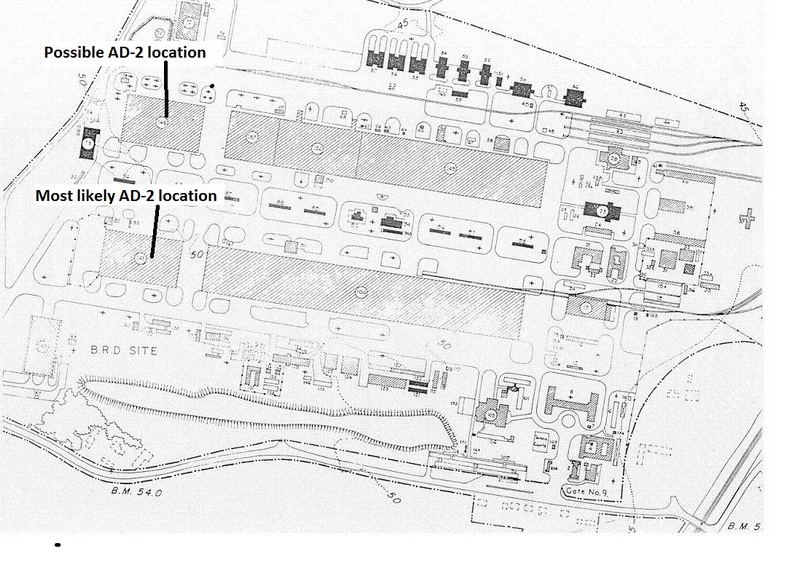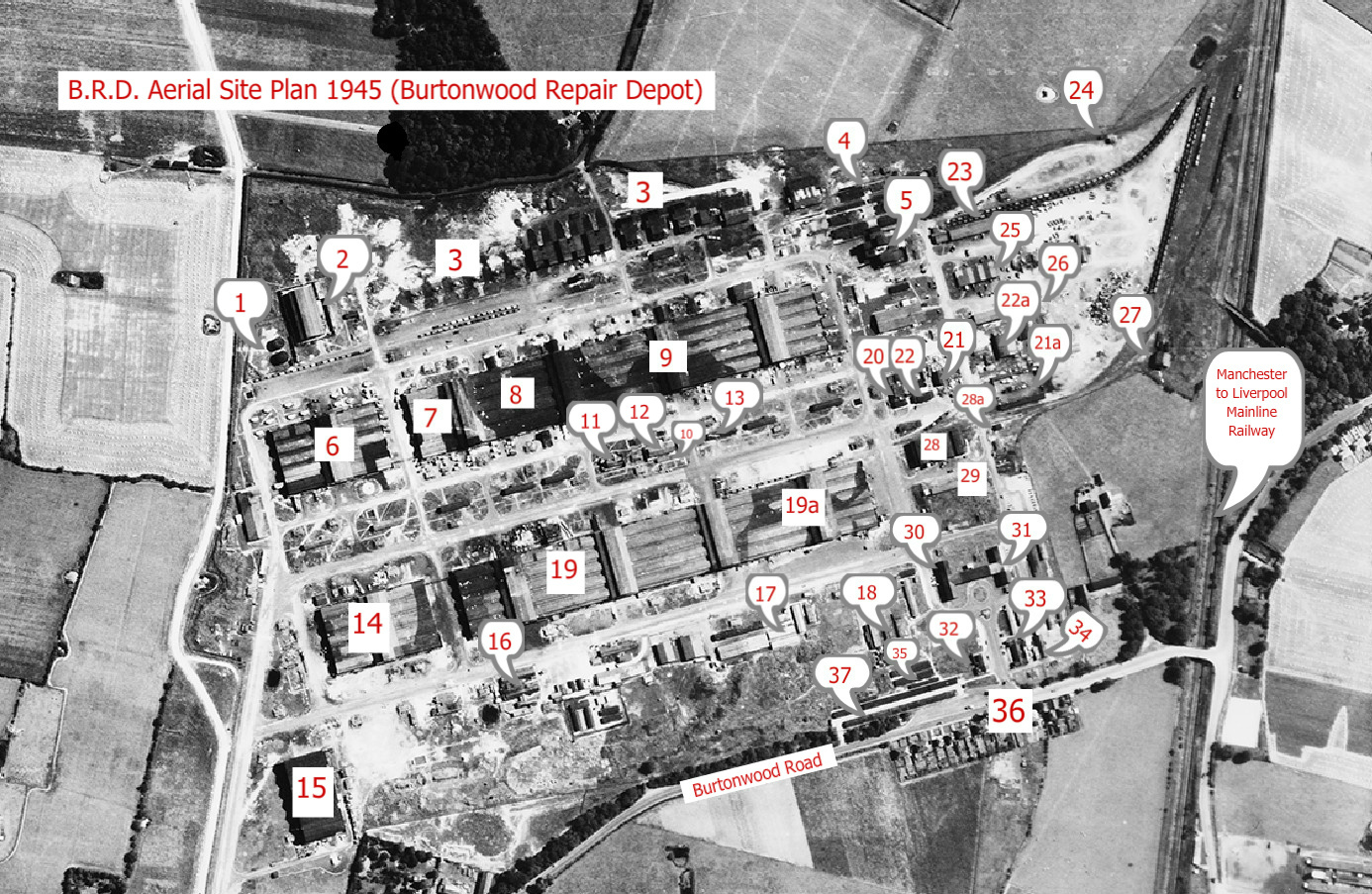 B.R.D. Building legend for above aerial photo 1945
(Please note: Because the building numbers on the record site plan (that we have) are of
poor quality, we have re-numbered the most relevant buildings to the one's shown below)
1 Fuel storage tanks (oil)
2 Standby electrical generator & compressors
3 Engine test beds & their associated oil and petrol installation
4 Fuel storage (coal)
5 Central heating boiler plant
6 Rootes Securities Ltd
7 Plating shop, variable pitch airscrew shop & Salford Electric
8 Fitting shop, machine shop, aero engine storage & sheet metal shop
9 Engine repair shop
10 Decontamination & first aid shop
11 Demolition & detonator building
12 Decontamination & first aid
13 sanitary block
14 Aircraft depot repair shop
15 Aircraft depot paint shop
16 Canteen
17 Defence (military)
18 Motor transport petrol installation
19 Aircraft depot erection shop
19a Embodiment loan & main store
20 Maintenance office & store
21 Transformer electrical sub station
21a Scrap metal store
22 Fire & ambulance station & gas defence
22a Petrol pump for motor transport
23 Motor transport office & shed
24 Rail weighbridge
25 Articulated trailer shed
26 Motor transport shed
27 Railway locomotive shed
28 Wood Mill & timber store
28a Road weighbridge
29 Lubricant & inflammable store
30 Headquarters office block
31 Air-raid precaution control room
32 Warden office & emergency air-raid precaution panel
33 First aid clearing room
34 Employment office
35 Hutted camp
36 Main entrance gate 9
37 Bus depot
Aerial Photo of BRD Site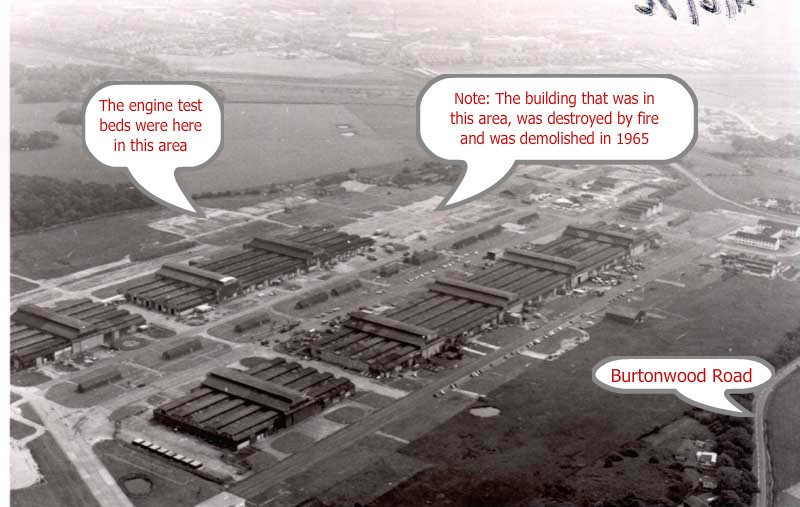 Main Gate Entrance to BRD (Burtonwood Repair Depot) Site.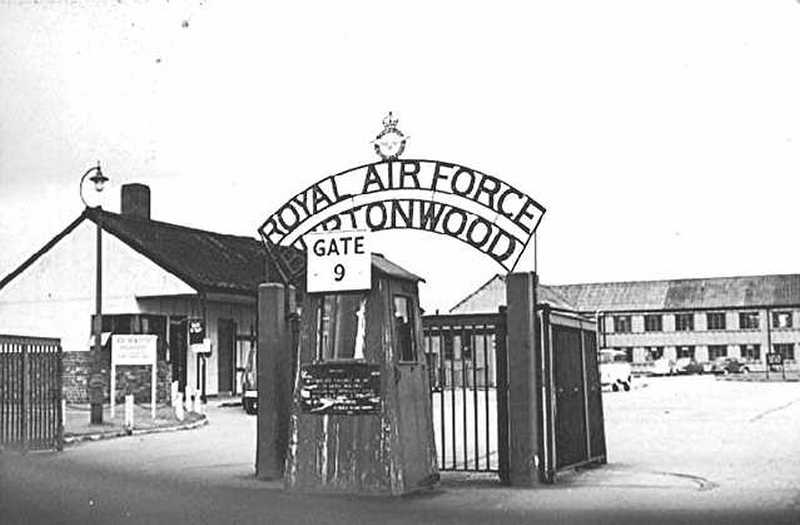 Main Gate Entrance to BRD (Burtonwood Repair Depot) Site 2014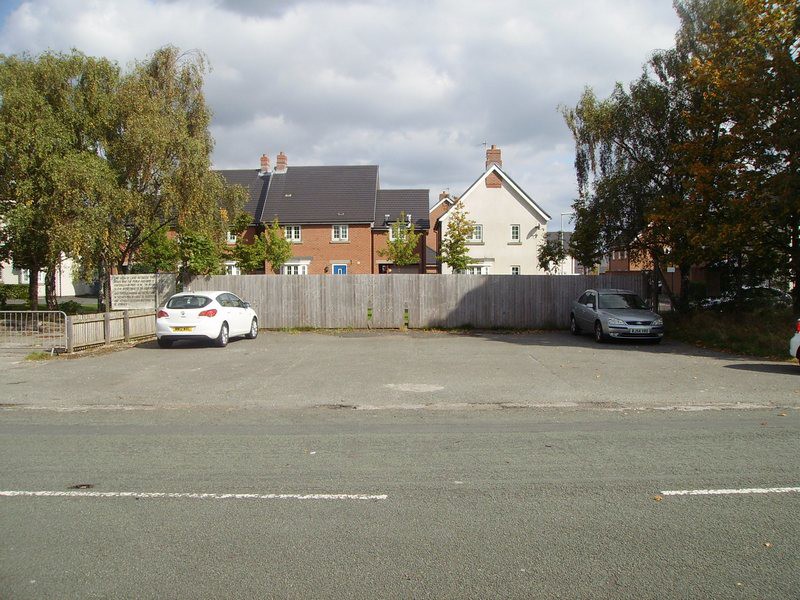 Aerial Photo of The Headquarters Building Just inside the Main Gate (9)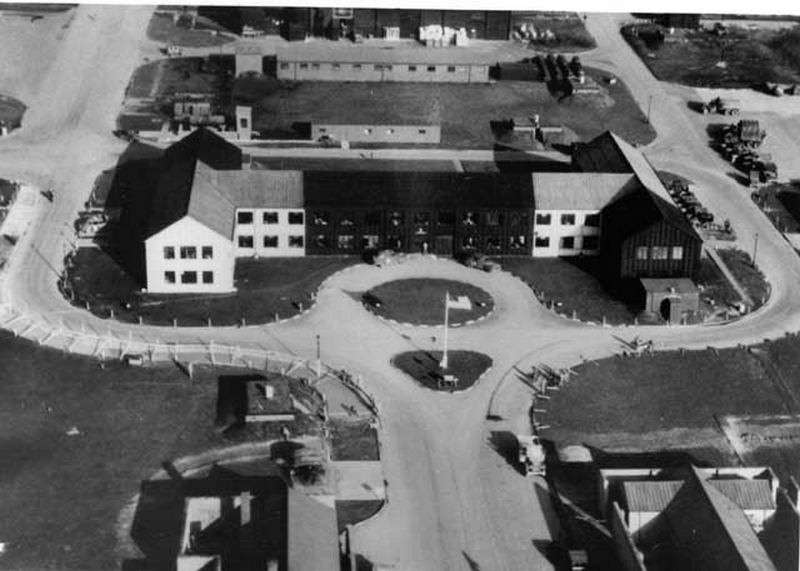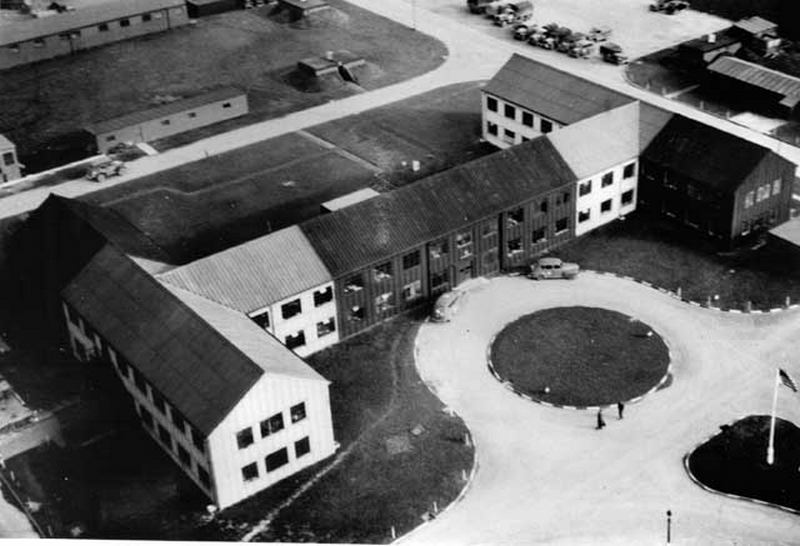 Air Police BRD site WW2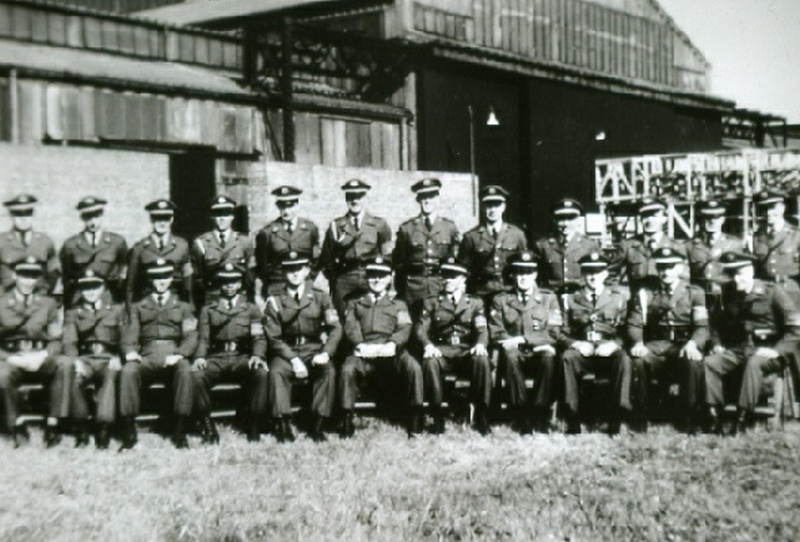 Railway Branch Line Running East Looking
From the Level Crossing Gates (no longer there)
The two green posts on each side of the footpath supported the gate
across the railway line which ran along the rout of the footpath and
entered site 8 to the rear of where the picture was taken.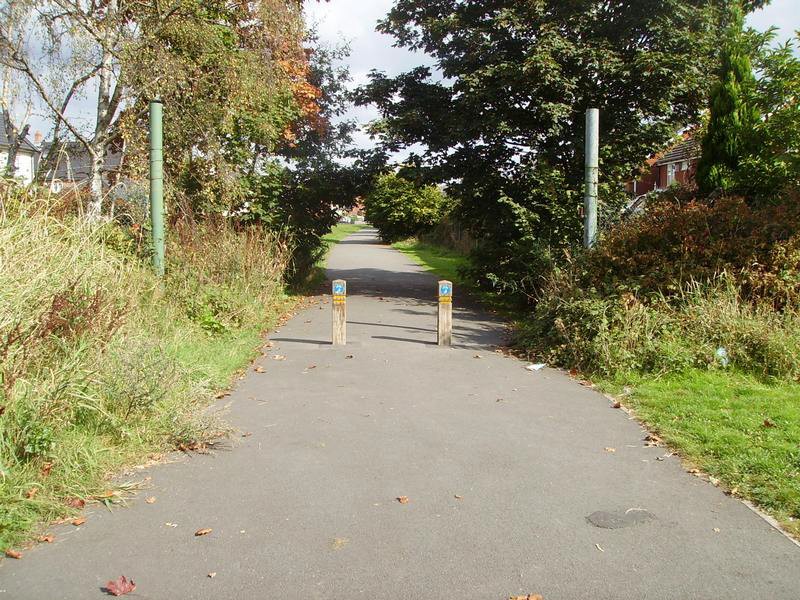 Railway Branch Line Continued From Picture Above (going West)
The branch line obviously ran in between the fence posts
The route of the railway (line as above) coming backwards.

The 2 posts can be seen in the distance where the level crossing used to be.

Also, note the 3 GPO cable duct chamber covers.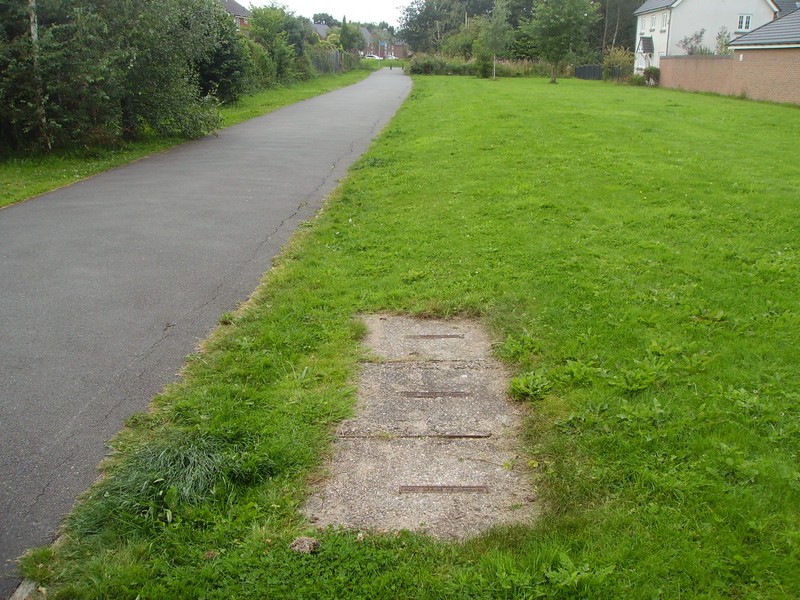 Railway Branch Line Continued From Picture Above (going East)
Pedestrian Crossing Footpath
During operation the gate was closed to pedestrians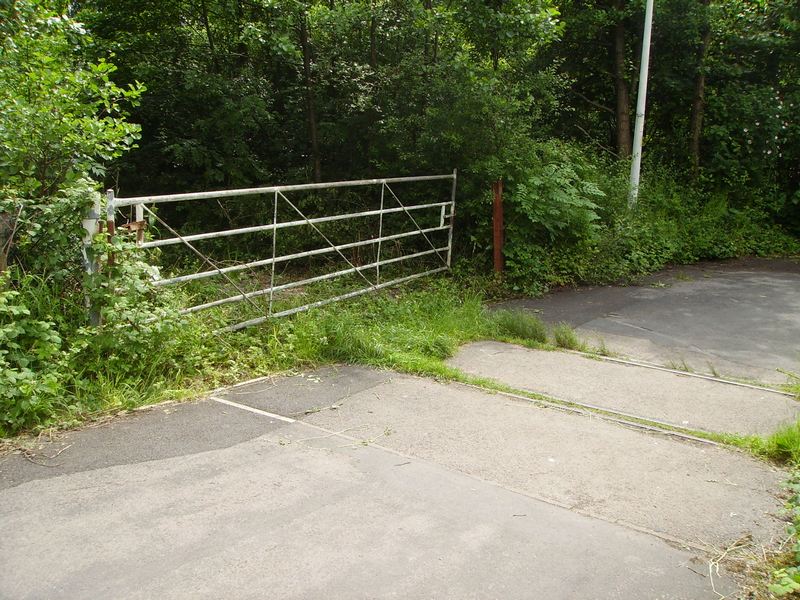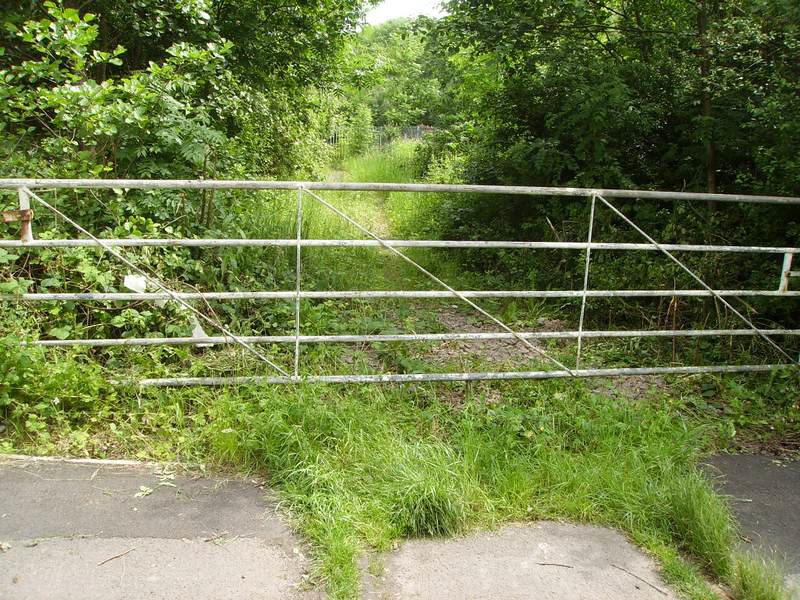 The Rails Can Still Clearly be Seen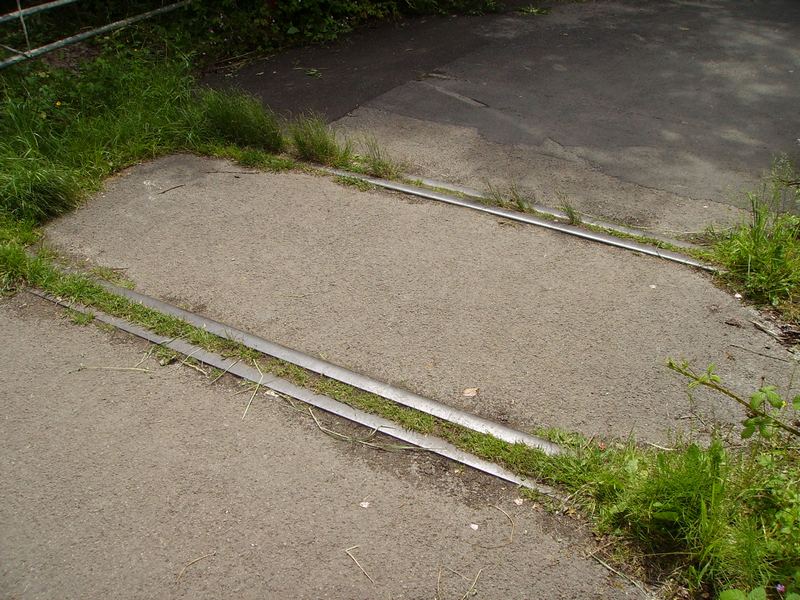 The end of the railway line facing East joining the main line rail head.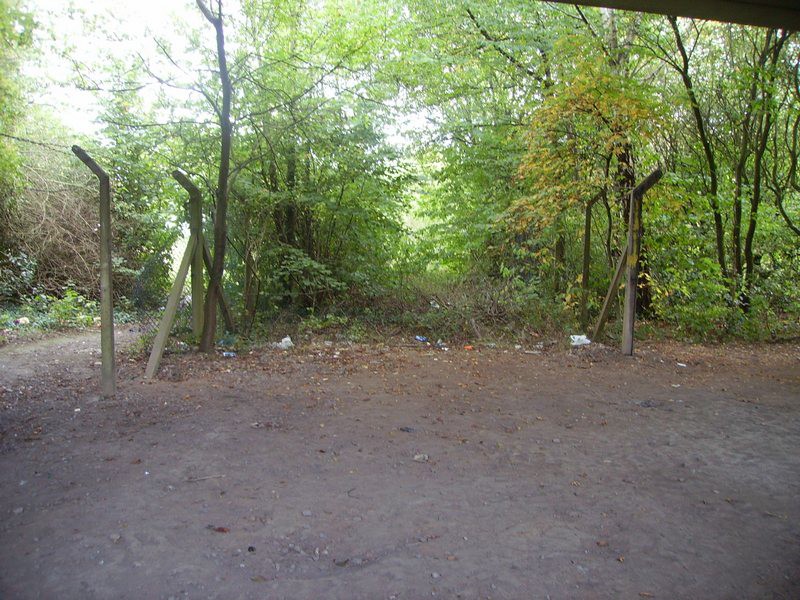 The line as it was joining the mainline (possibly in the 1990's).
The end of the fencing can be seen at the bottom of the picture.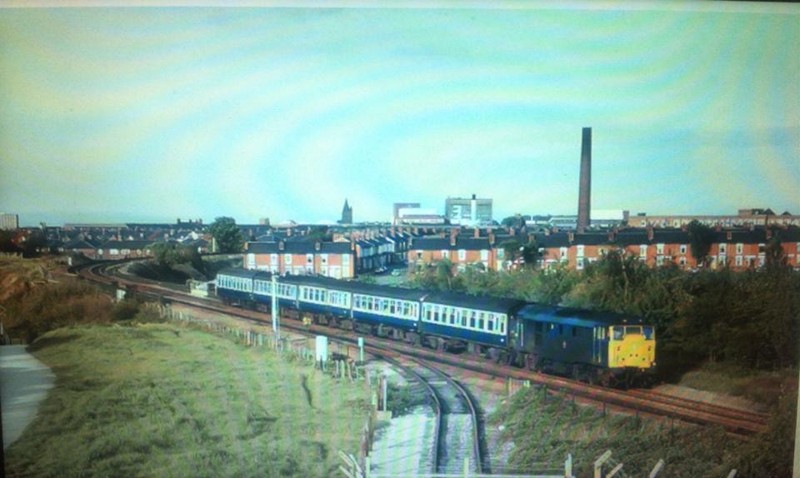 View Looking Towards the Main Manchester - Liverpool Railway
A signal box was sited here in WW2 to control entry into BRD site. The branch line had large volumes of traffic in WW2. The signal box was closed on the 24th of October
1965 and replaced by a 3 lever ground frame released by Widnes East.

The ground frame was out of use by May 1993 when the base closed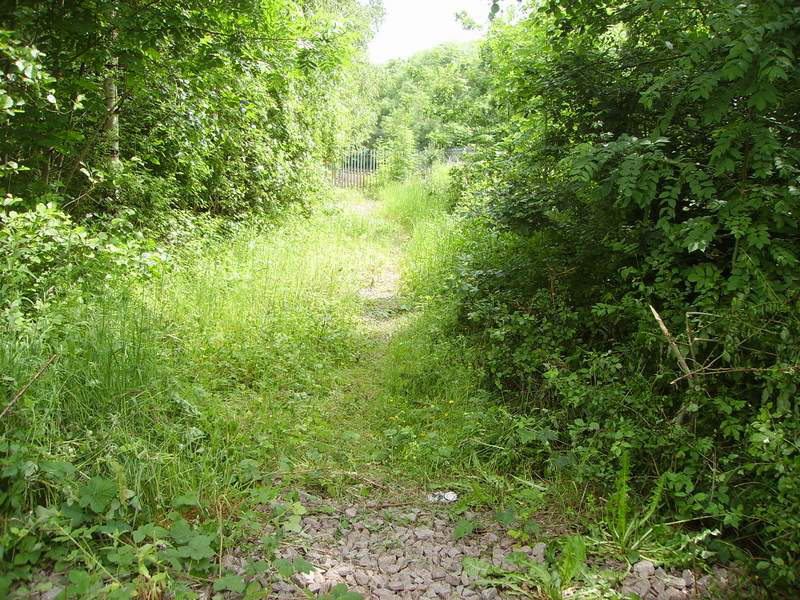 A disused semaphore home signal close to the rail junction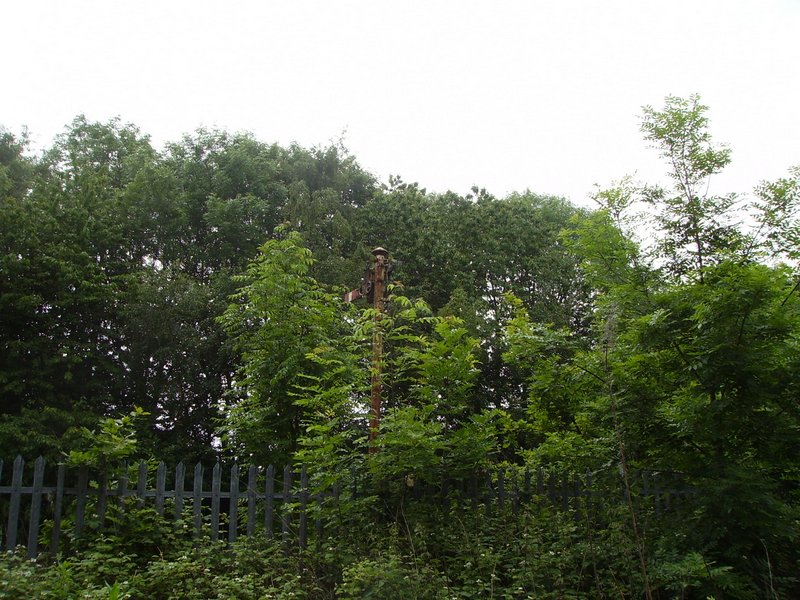 This is the Reclamation Scrap Yard.
The tall building behind the crane is the locomotive shed.
The bridge in the centre of the photo is going across the main Manchester to Liverpool railway line and beyond the bridge on the horizon you can see Lever Brothers/Crossfields building.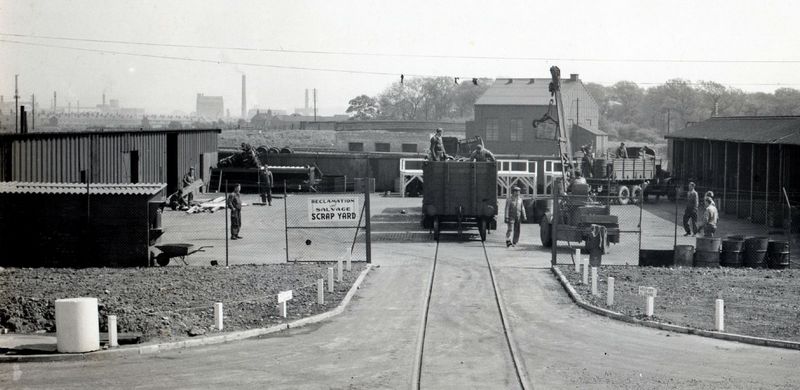 Ohio Grove railway bridge is out of site behind the houses.

All the roads on this new estate have an American connection.

This for instance is named Ohio Grove & this photo taken in 2014 by
me & Gary is roughly where the scrapyard was back in WW2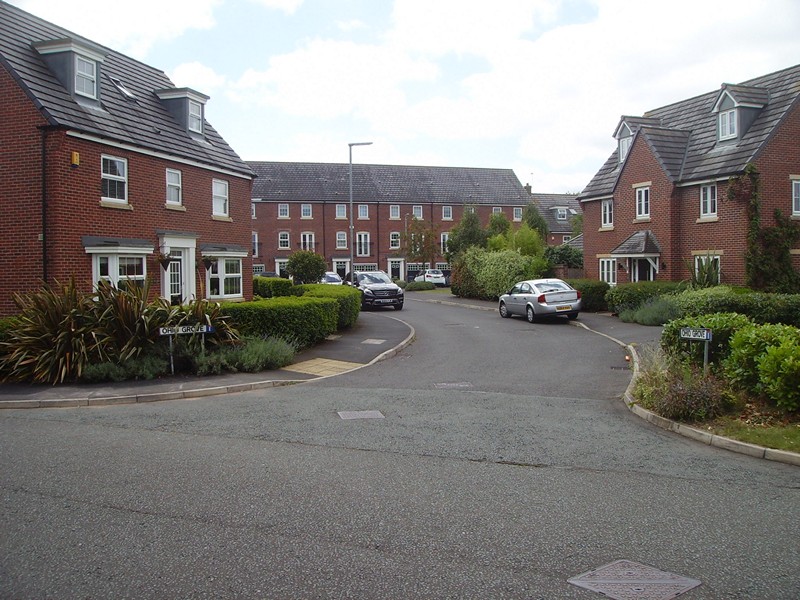 Engine Test Beds
Pratt & Whitney 1830's Aircraft Radial Engines Running
on Their Test Blocks on BRD Site During WW2.
They ran 24 hours a day 7 days a week
in the open air regardless of the weather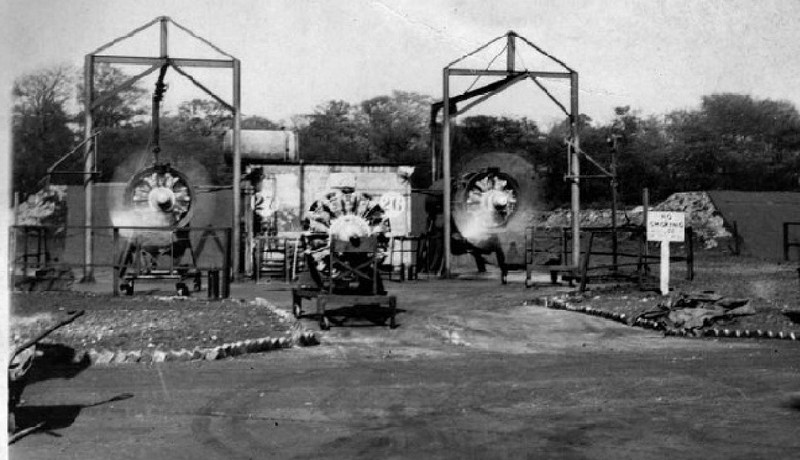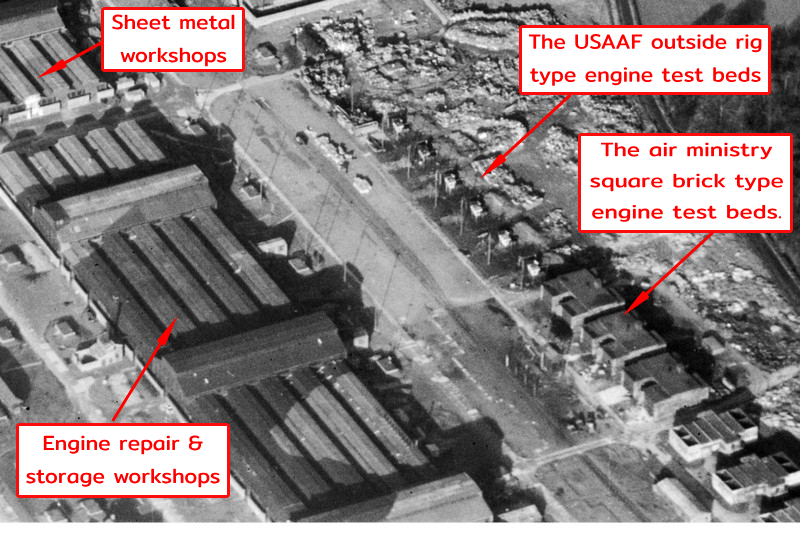 This is the back of the engine test beds 2014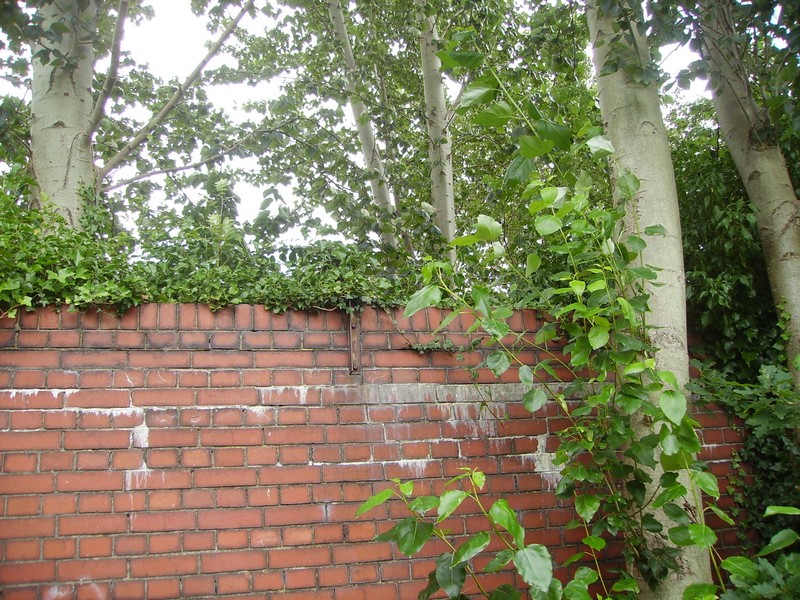 Photo 4 Speech Broadcasting or Public Address Station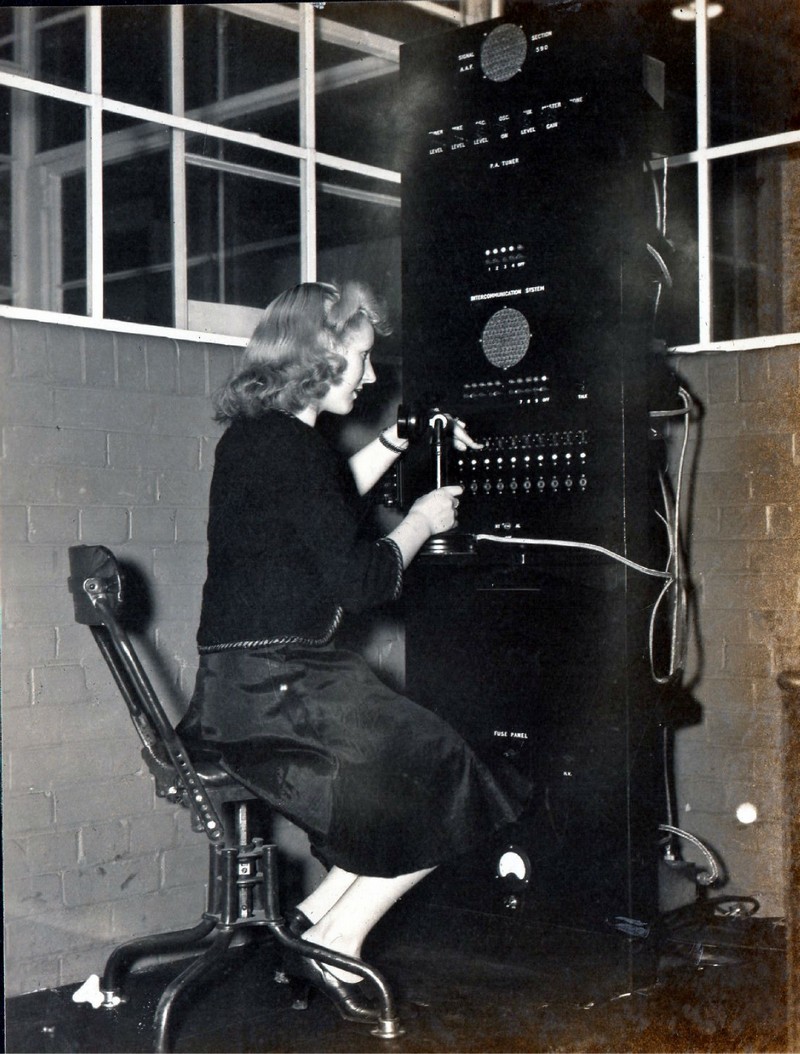 Photo CM134 Prop Section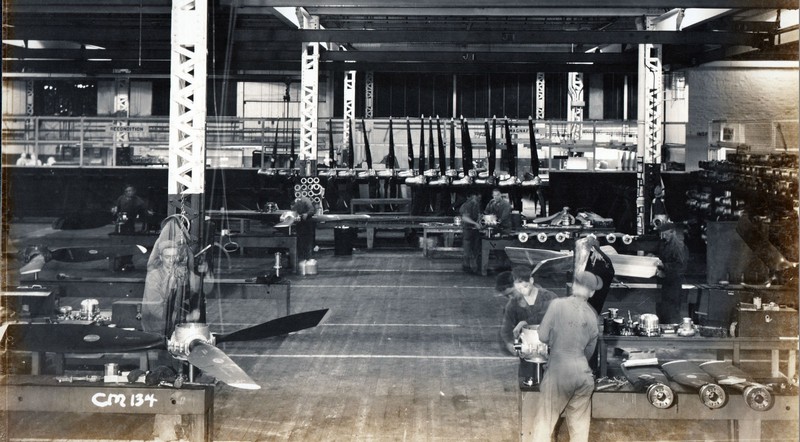 CM132 Prop Shop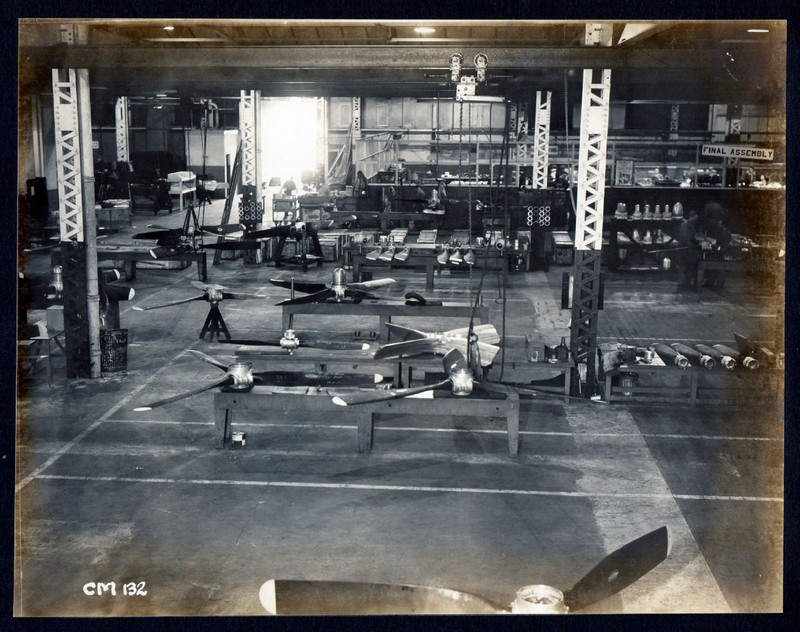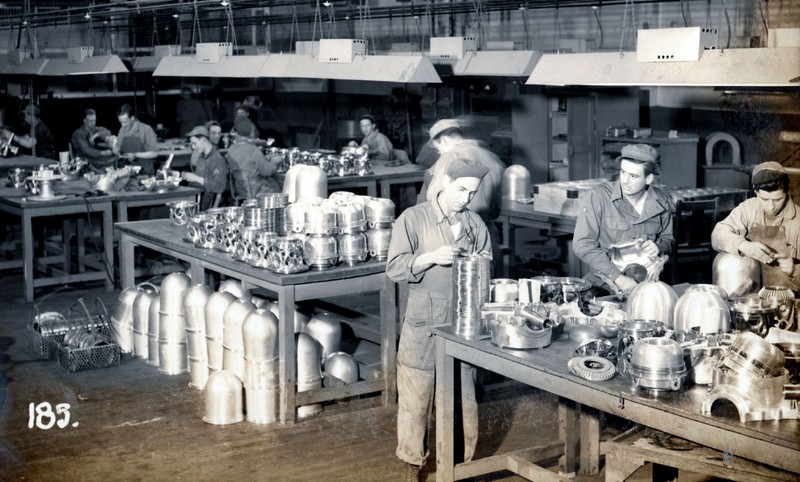 Photo 153 Engine Overhaul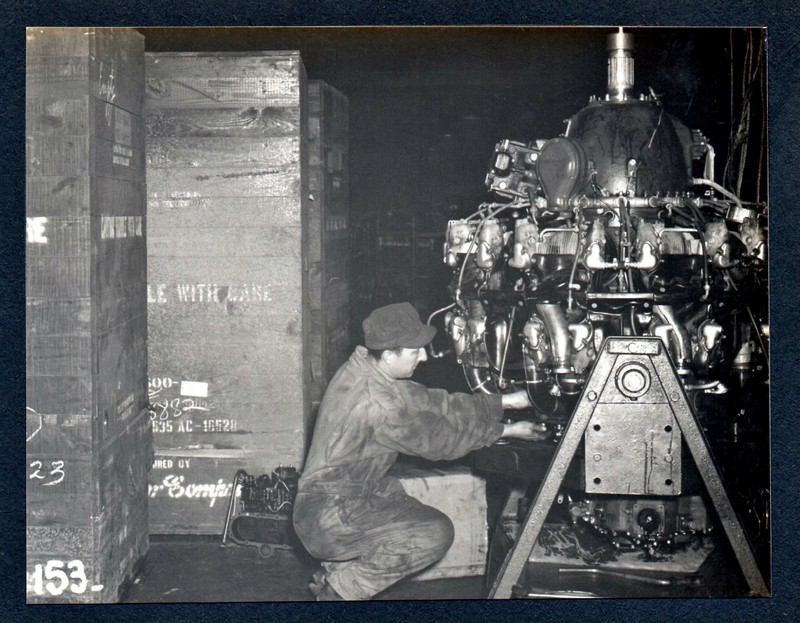 Dinghy Inspection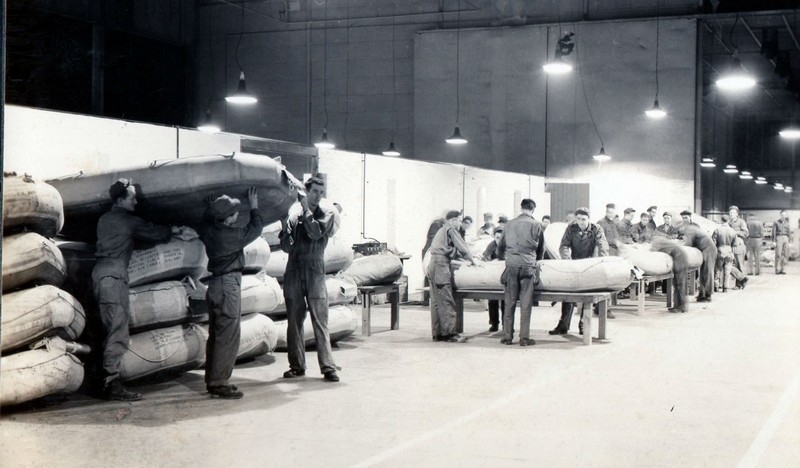 Fabric Store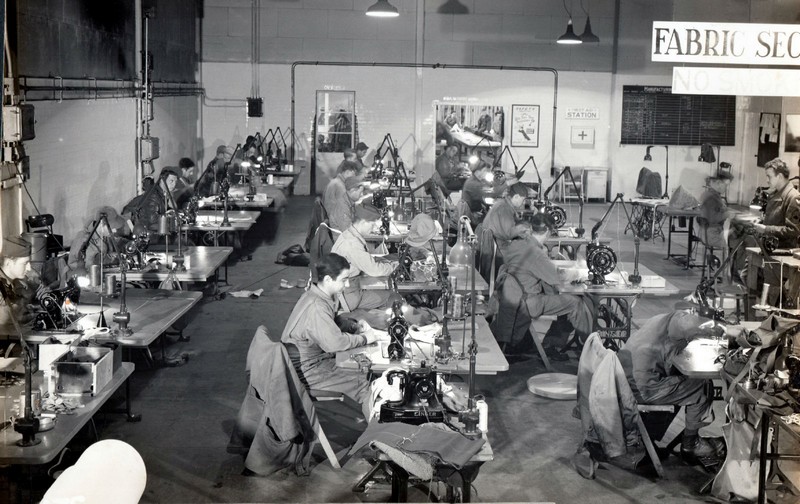 Photo PA459 Sign Writing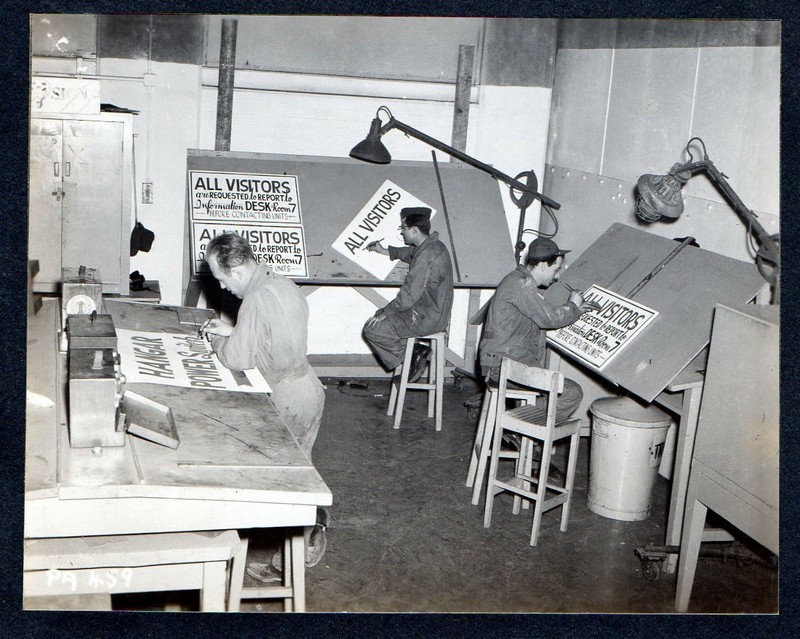 Photo 121 Maintenance Office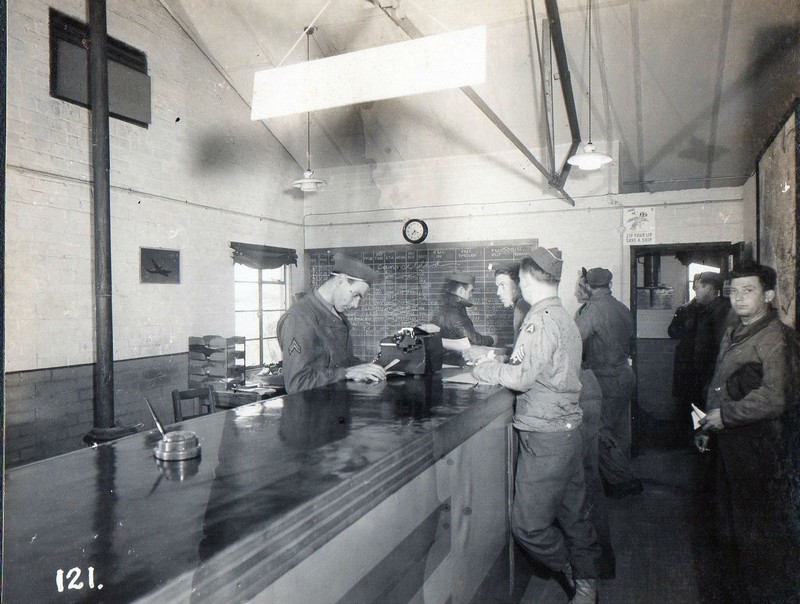 Photo 39 P38 Assembly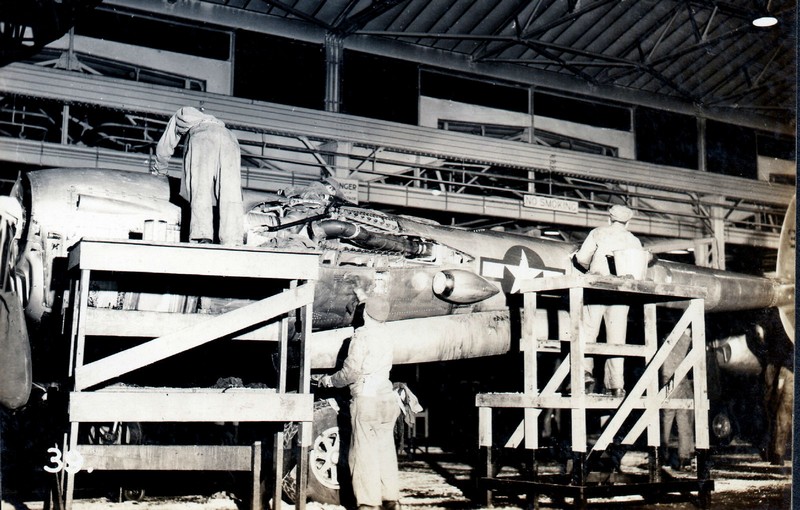 Internal Supply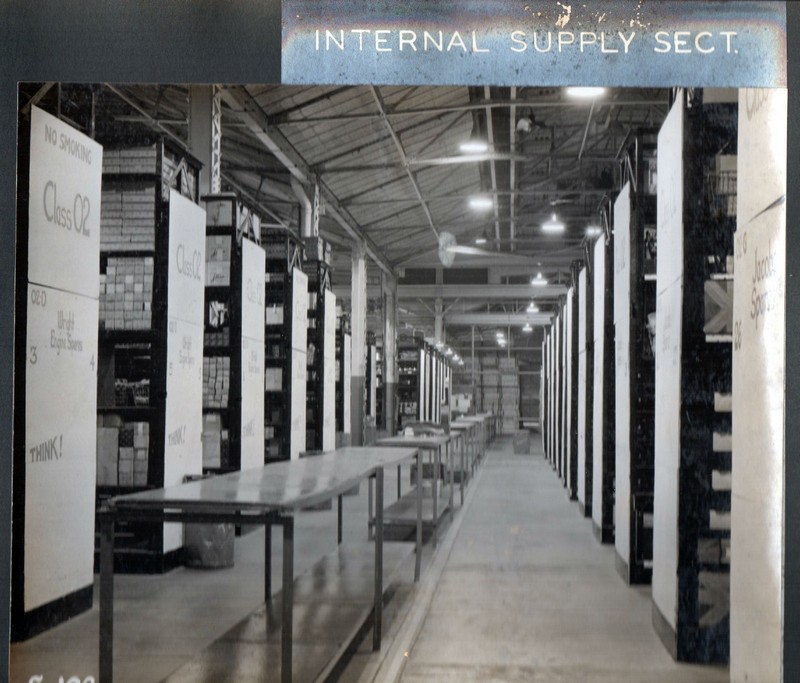 Photo 167 Engine Assembly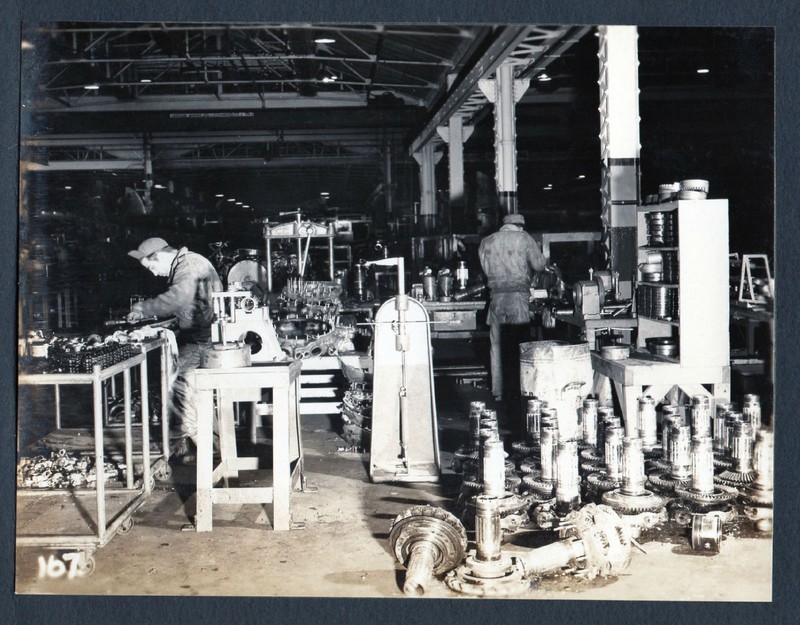 Photo 124 Accident Repair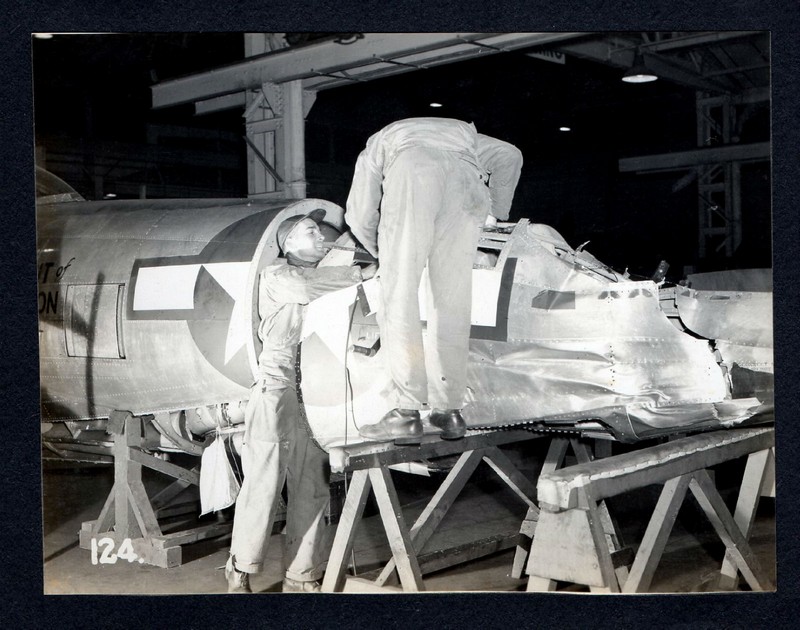 Photo 15 Instrument Testing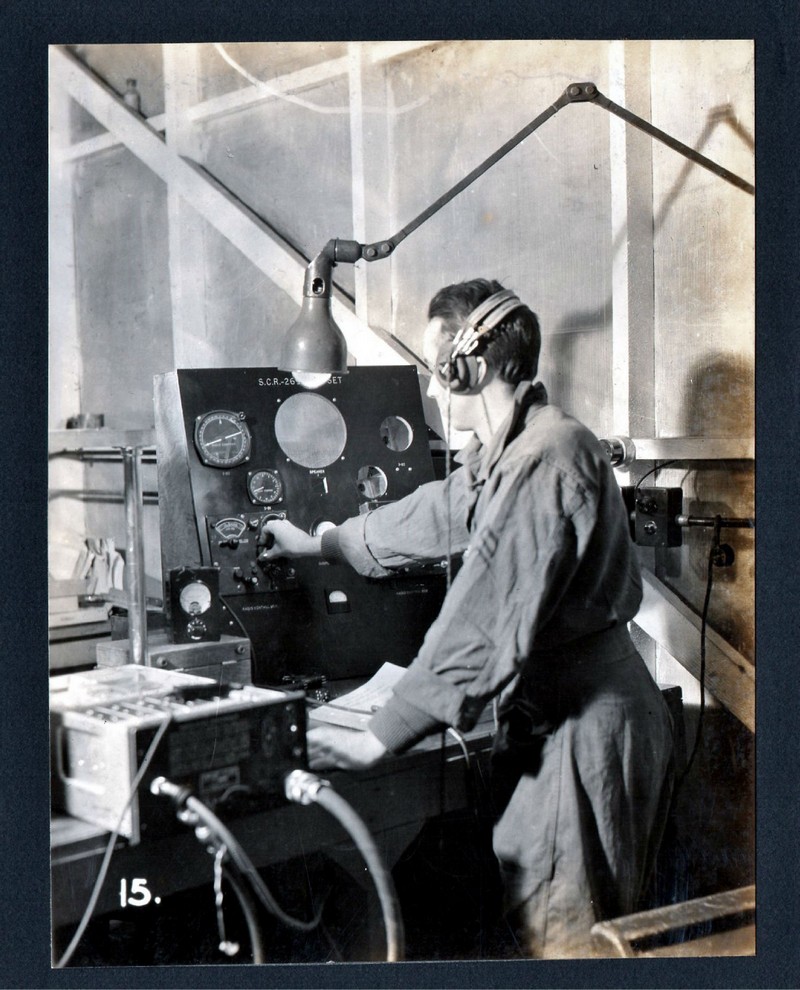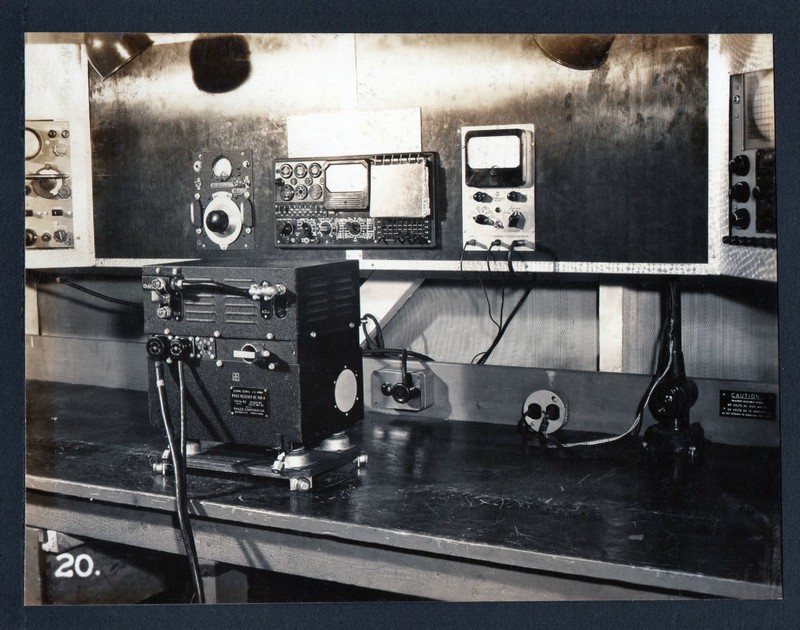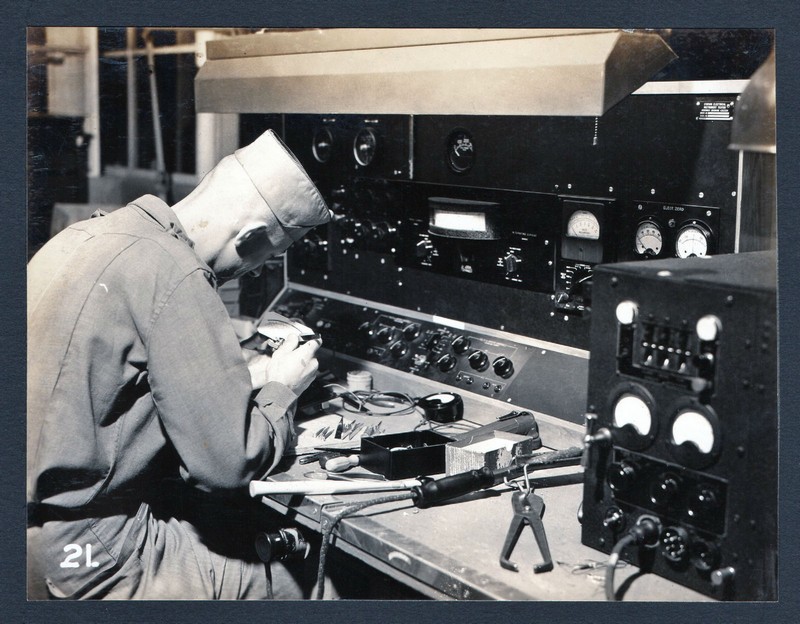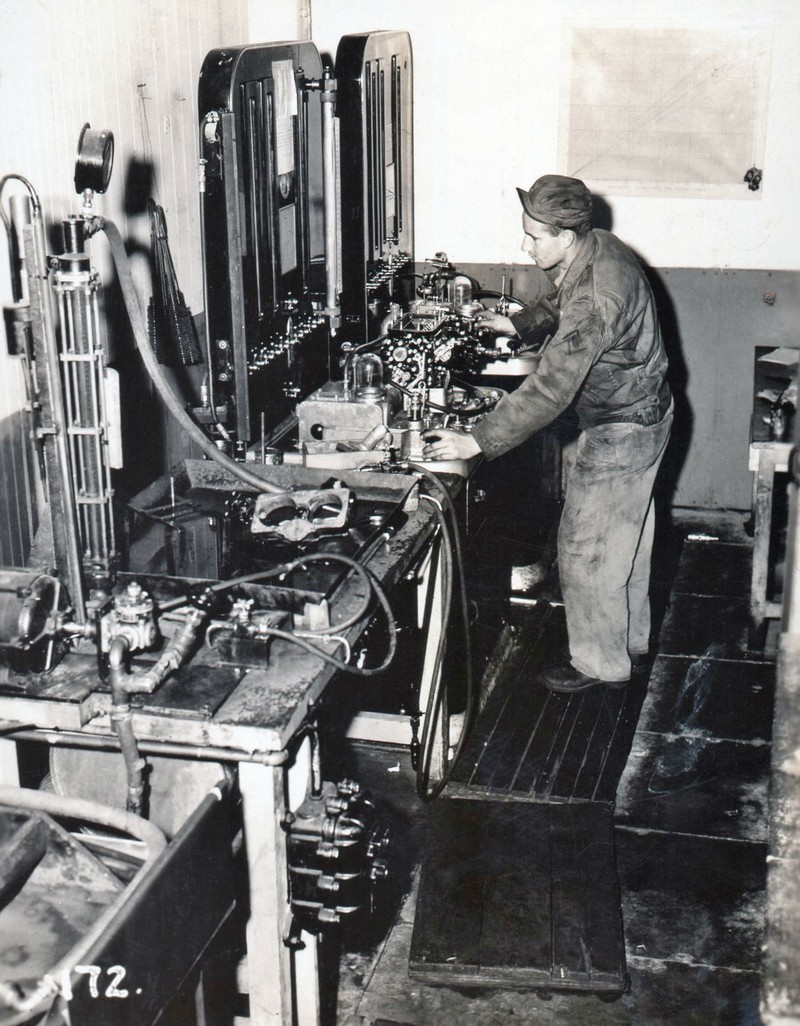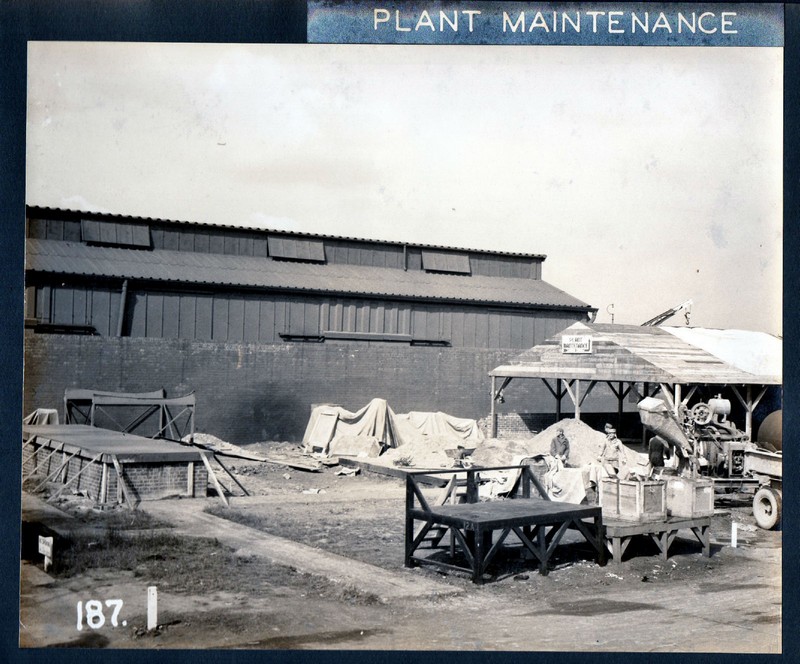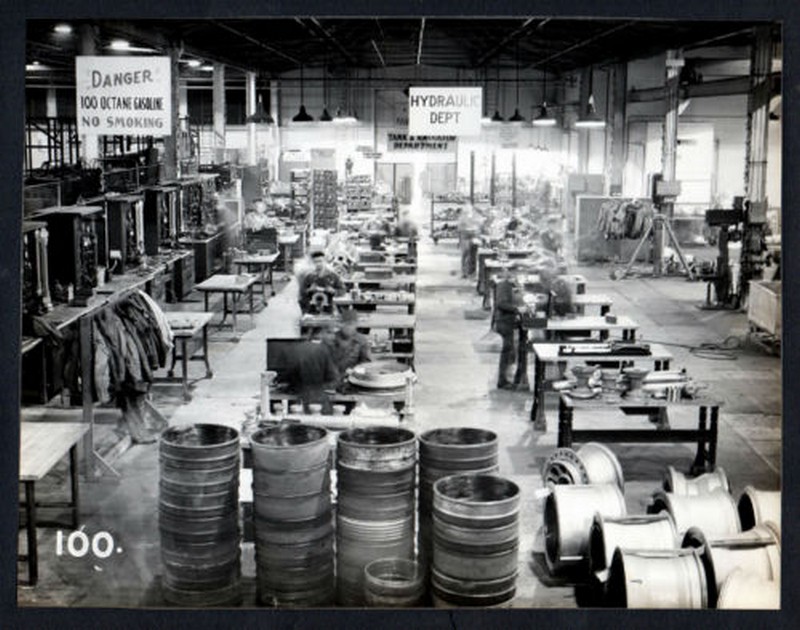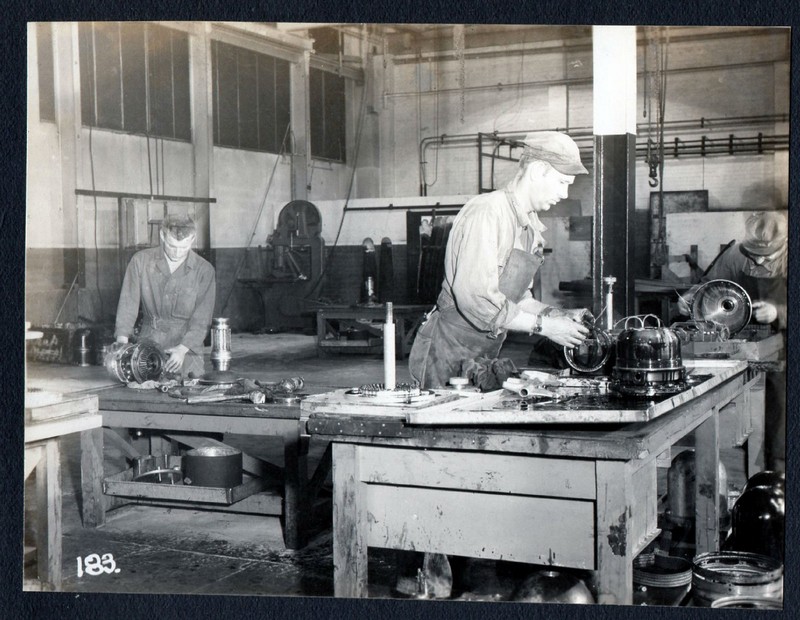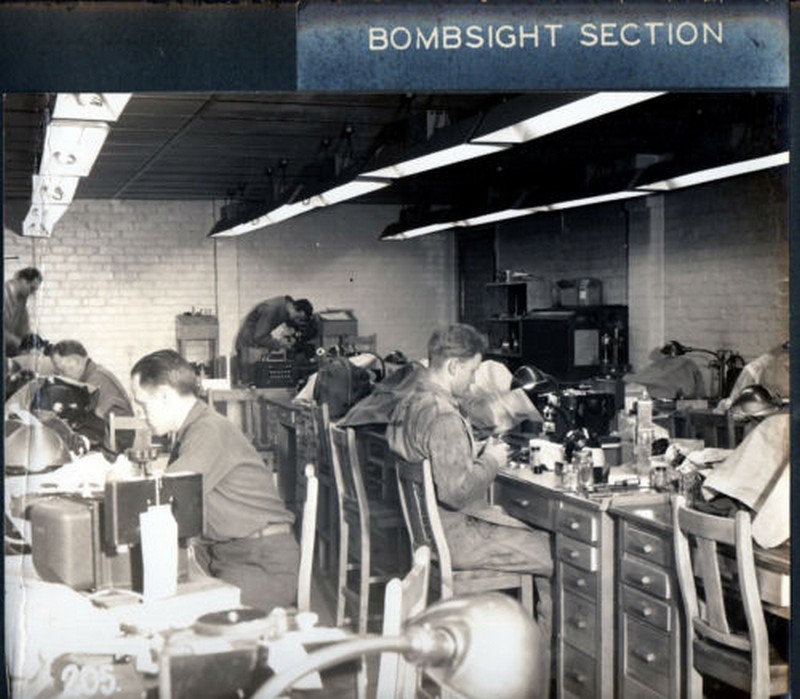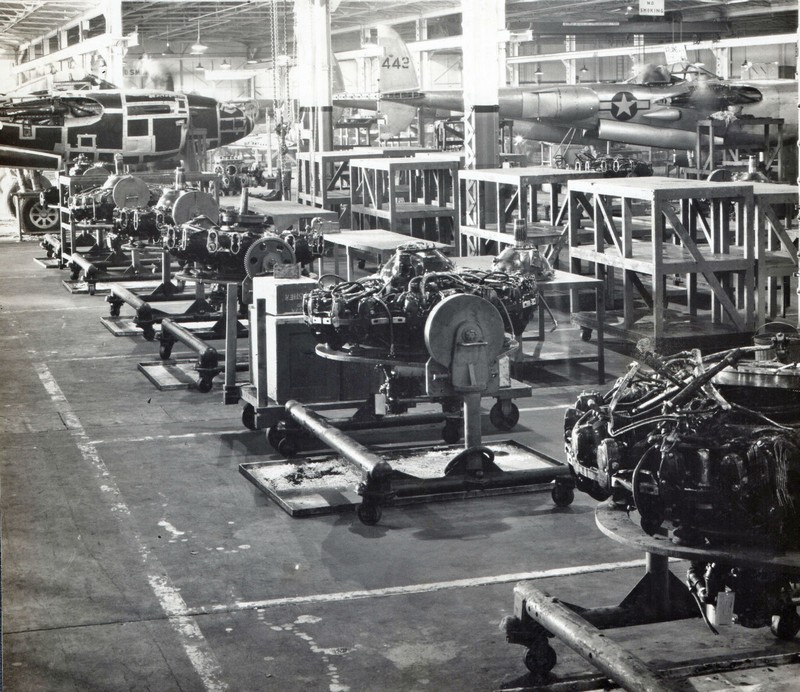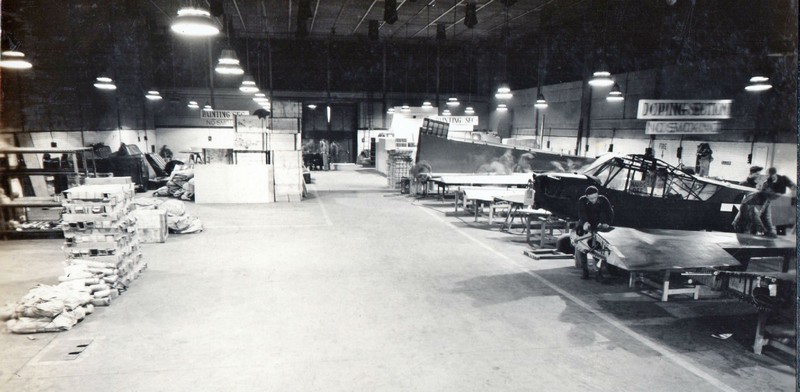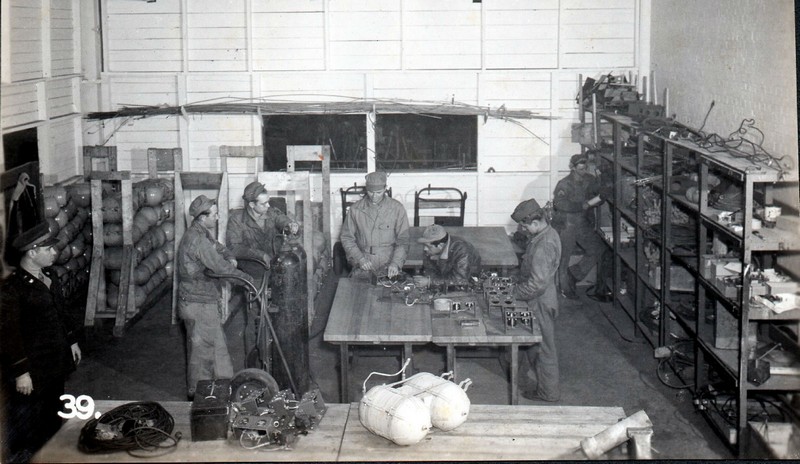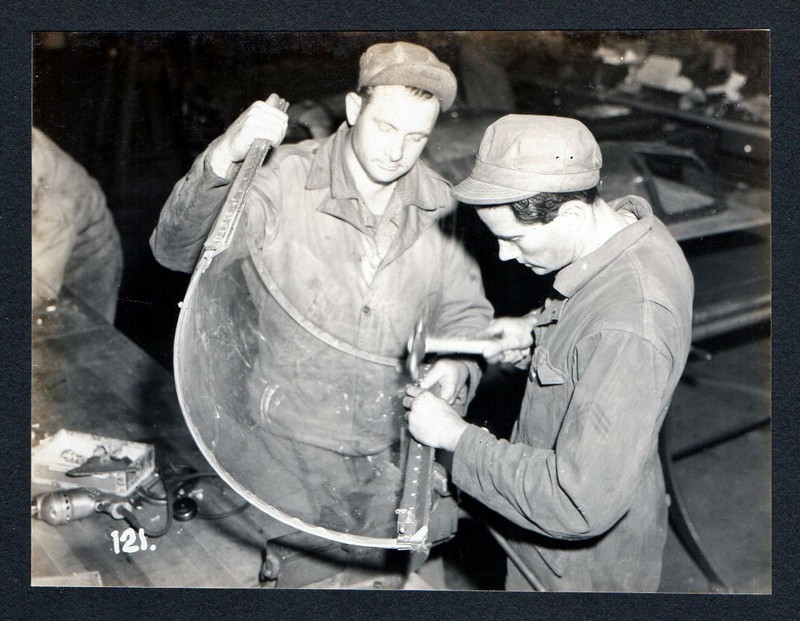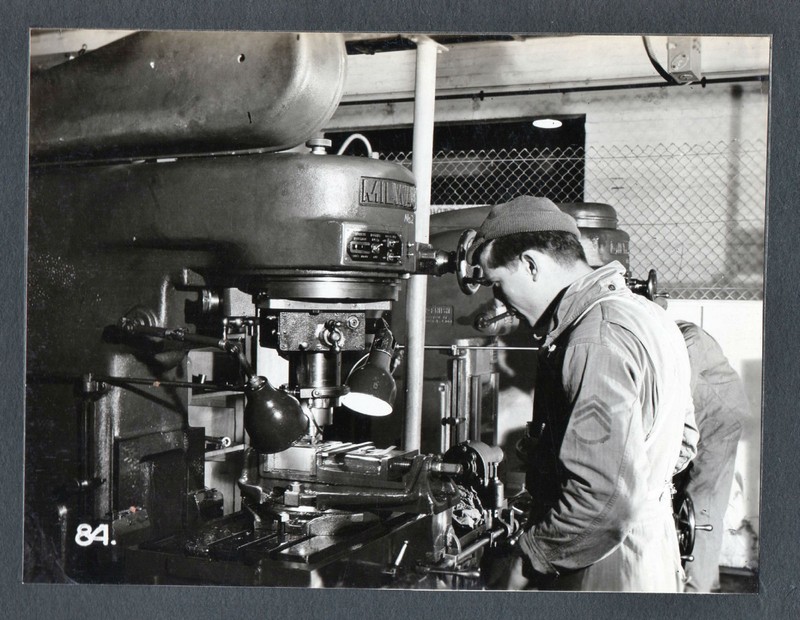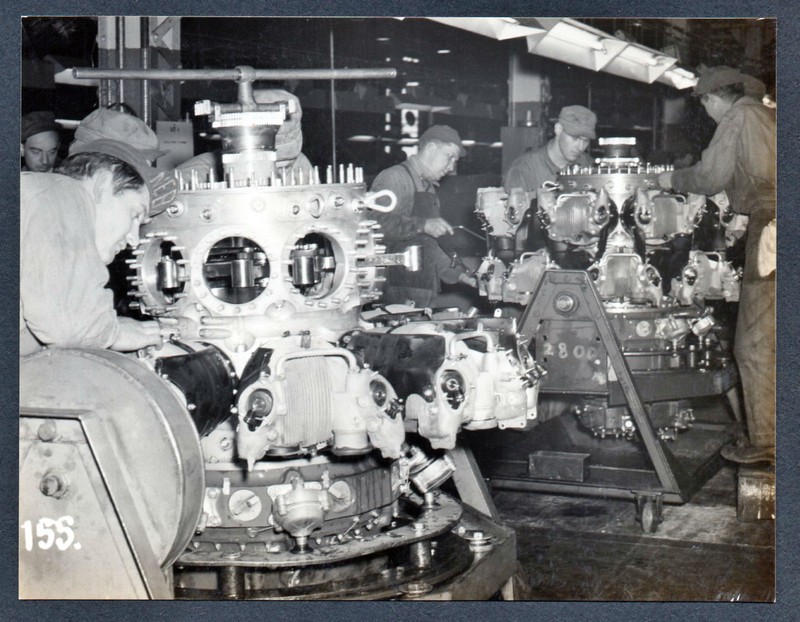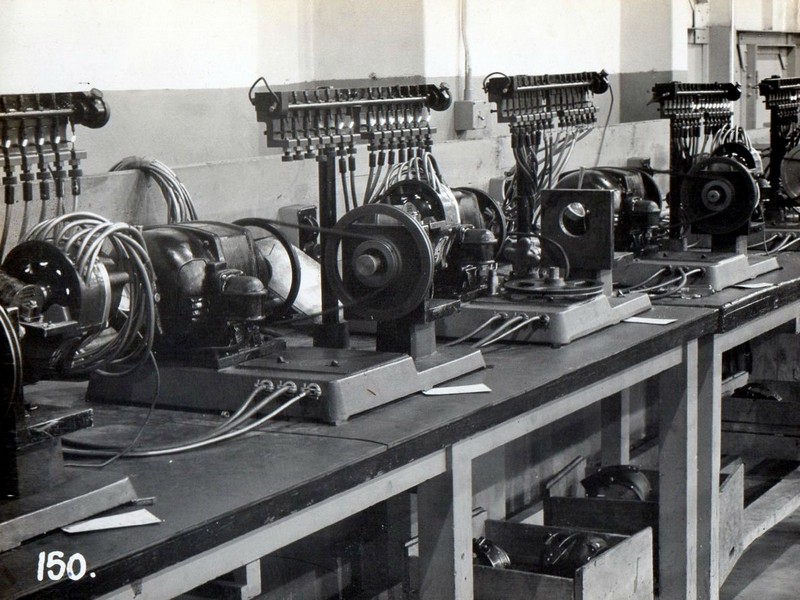 Photo 131 Engine Maintenance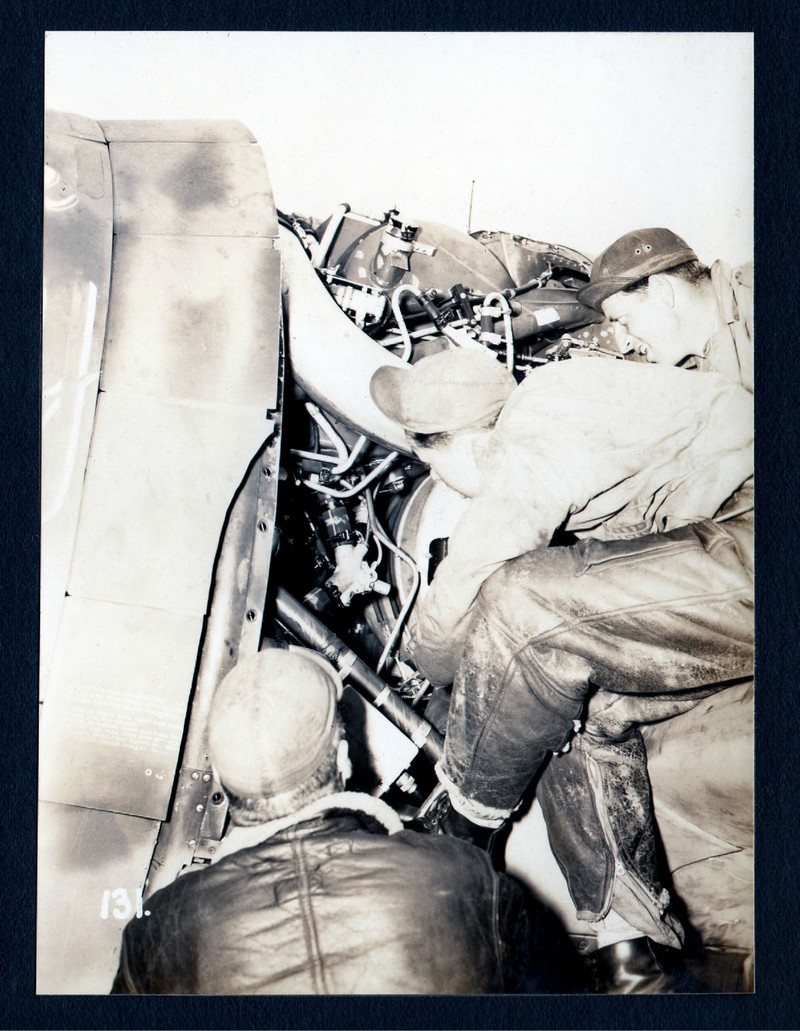 Photo 134 Maintenance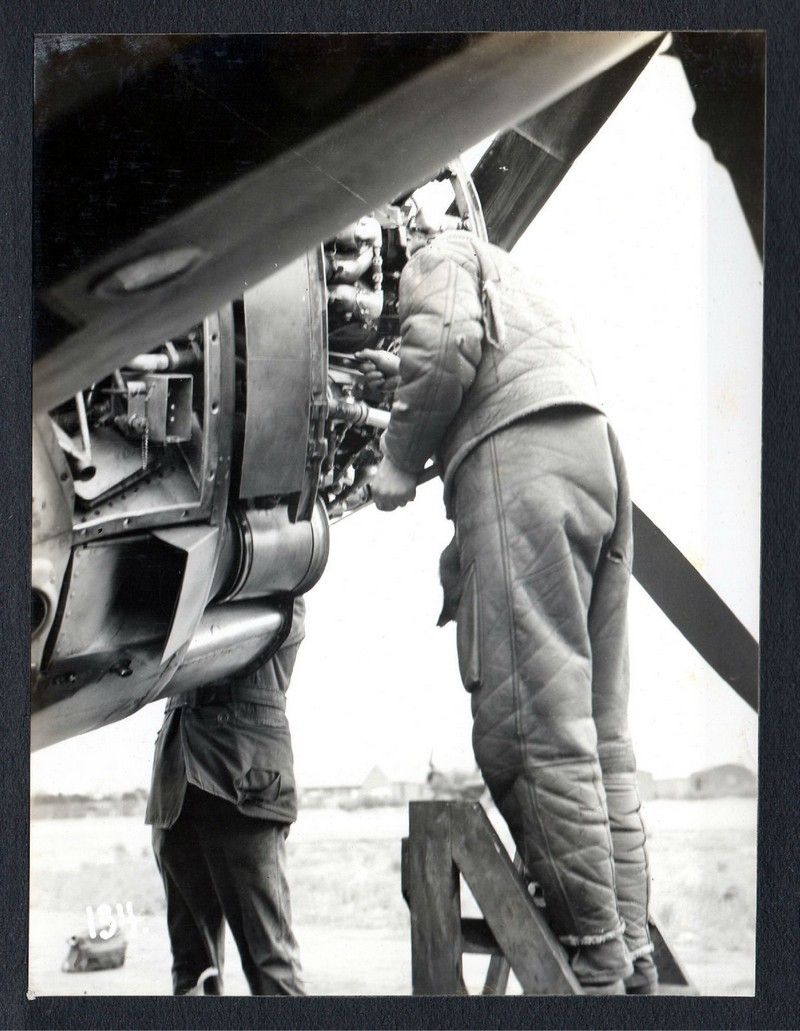 Photo 141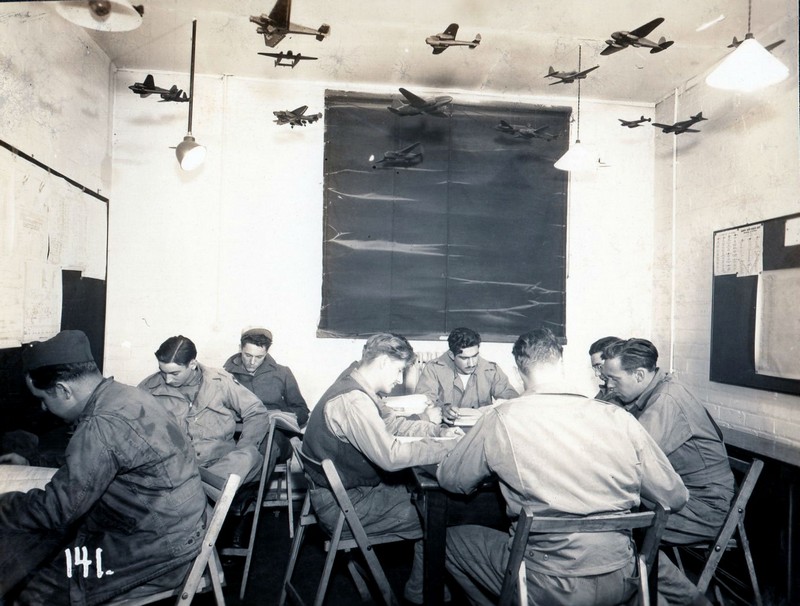 Photo 127 Engine Maintenance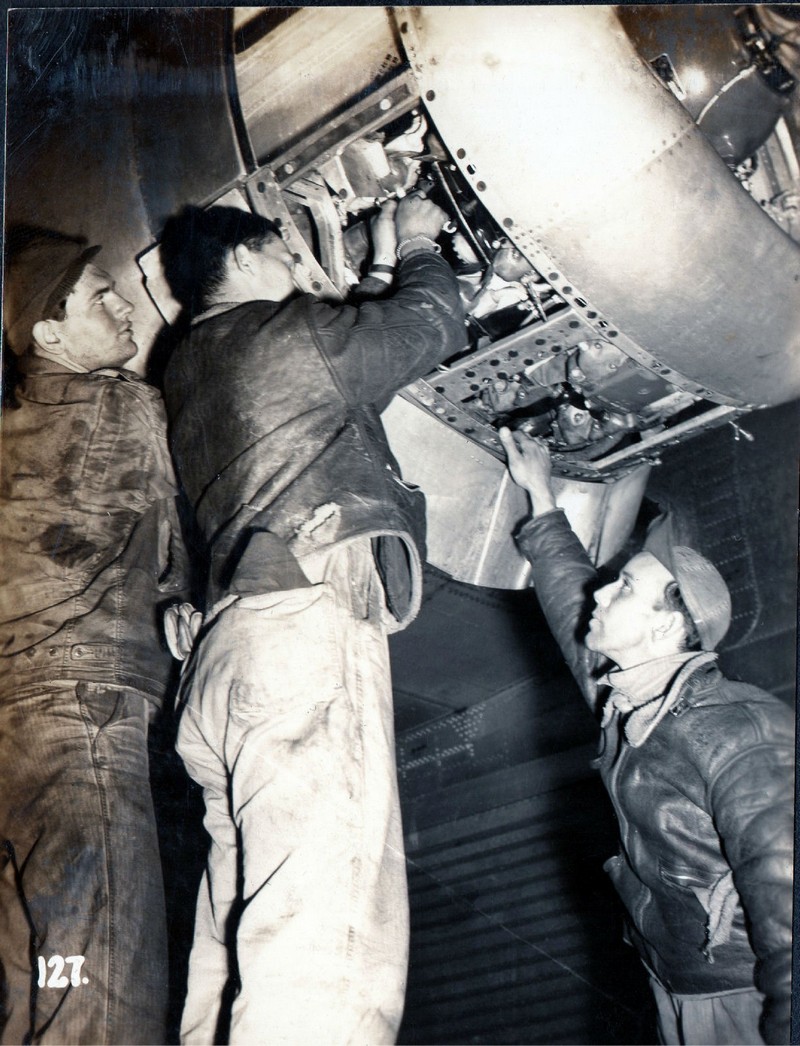 Piper L-4 Grasshopper 2 Seat Light Observation/
Communication Aircraft Being Unpacked and Assembled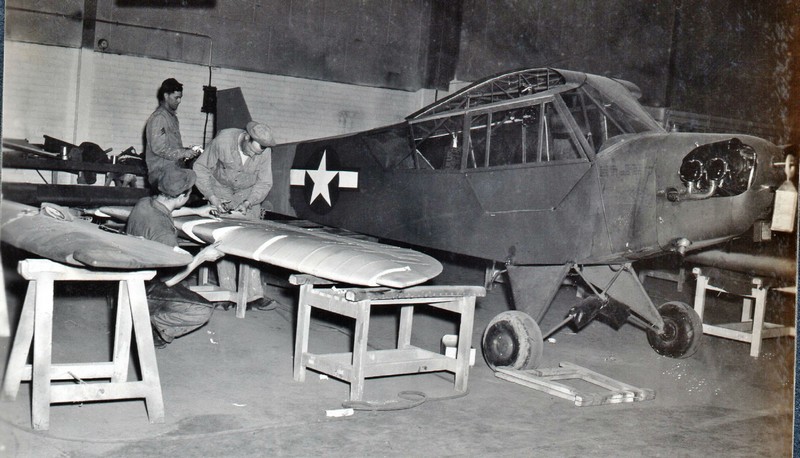 Photo E583 Radio Repair Shop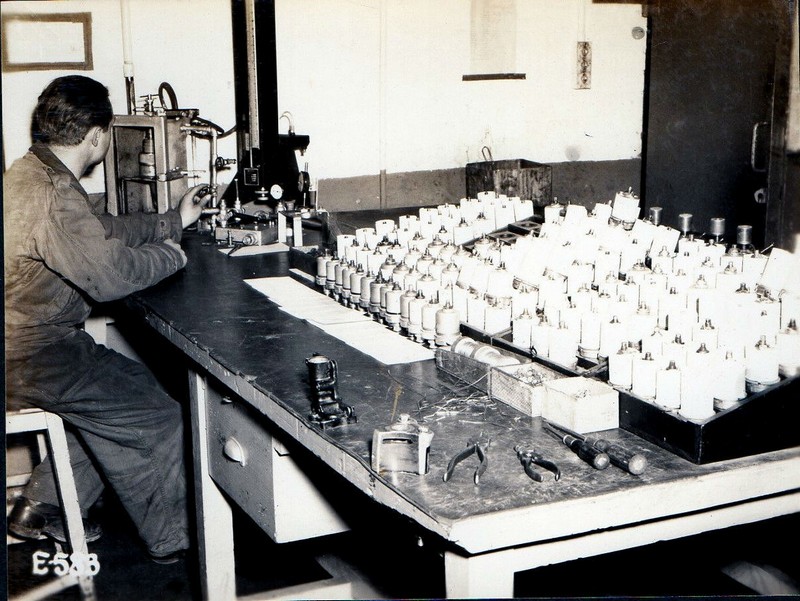 Even More Pictures etc Coming Soon Regarding BRD Site .....
<-------- Click Here to Go Back to Burtonwood Home Page