Record Site 4 Plan - Earhart Hall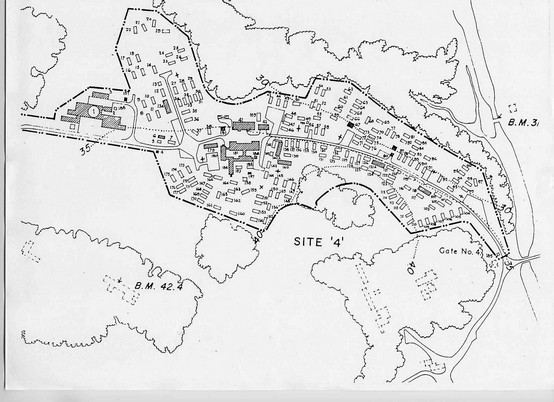 Site 4 was named 'Earhart Hall' after the famous female pilot Amelia Earhart and is located between Bewsey Old Hall and Twigg Wood.
Site 4 had accommodation for 1,200 personnel inWW2 and had 146 nissen huts.
It also had a hobby shop, chapel, main store and even had it's own ice cream plant.
After WW2 the site was used in 1950 and early 1960 and then it was abandoned.
Main Street Site 4 Nissan Huts 1945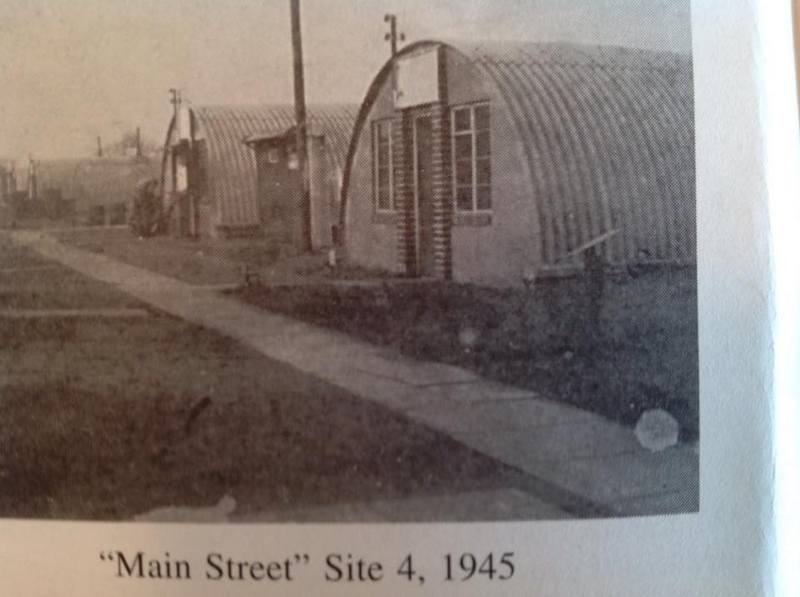 Site 4 Chapel 1950's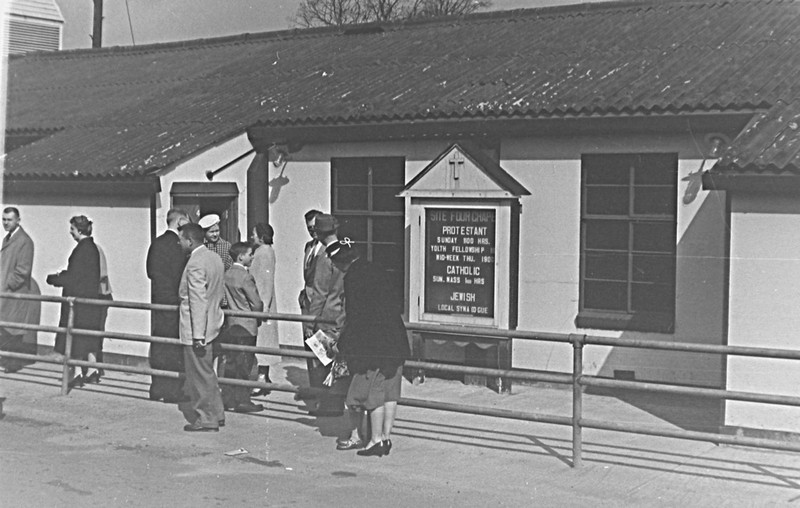 Site 4 Chapel 1950's (Colour)
Site 4 Hut H-3 Section 17.
Photo From Roger Myers.

Photo of his Dad Taken in Early 1945.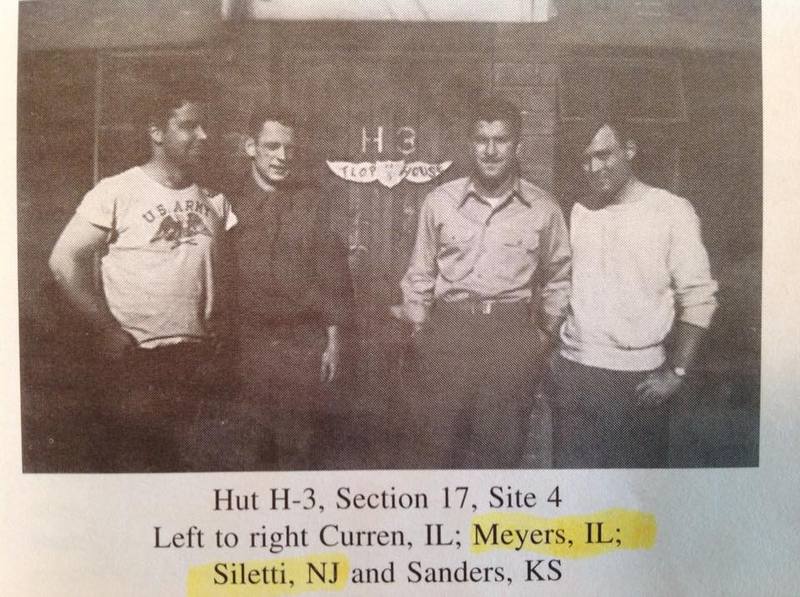 Gate 4 Near to The Original Entrance (Photo Below)
(Photo Took in 1984 - Note the barrier)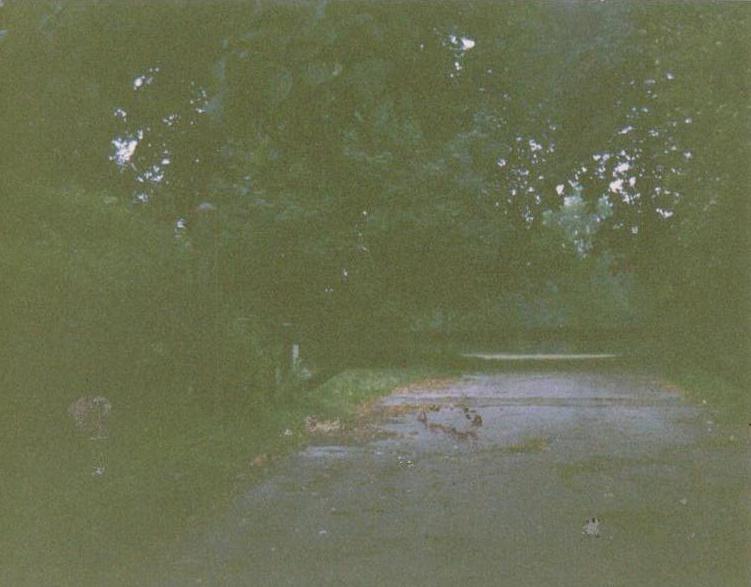 Same Gate Entrance September 2013
(Note No barrier - The old gatehouse hut for gate 4 was
at the left just where you can see the concrete slab)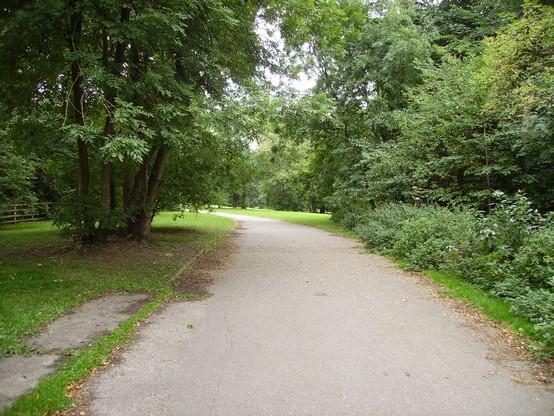 US Ex Service Personnel Will No Doubt Recognise
This Cottage at The Entrance to Gate 4 Here ..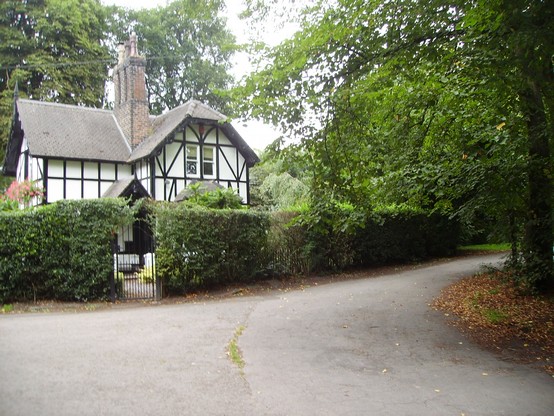 Zippo Lighter Found at Burtonwood Near the Gatehouse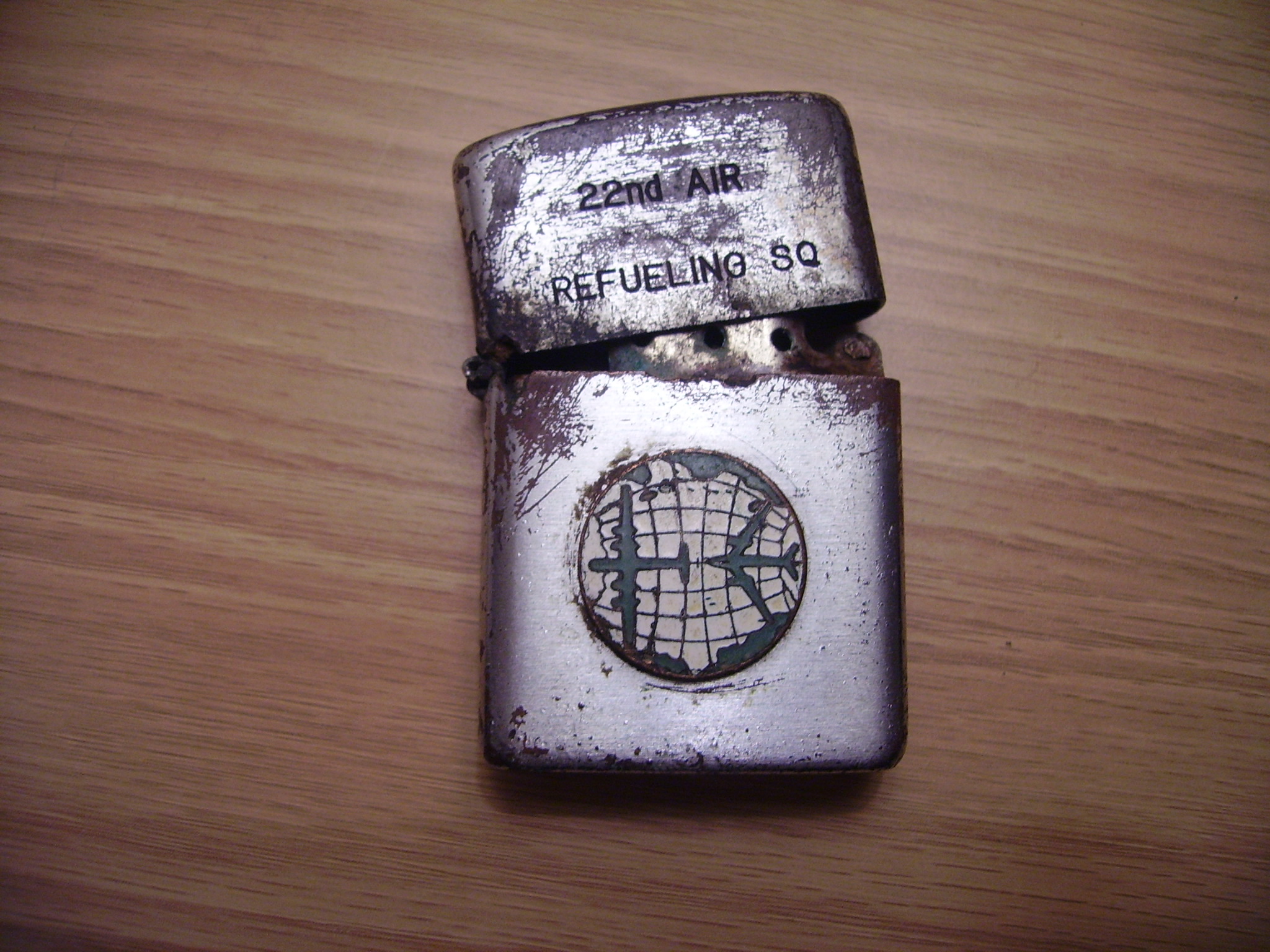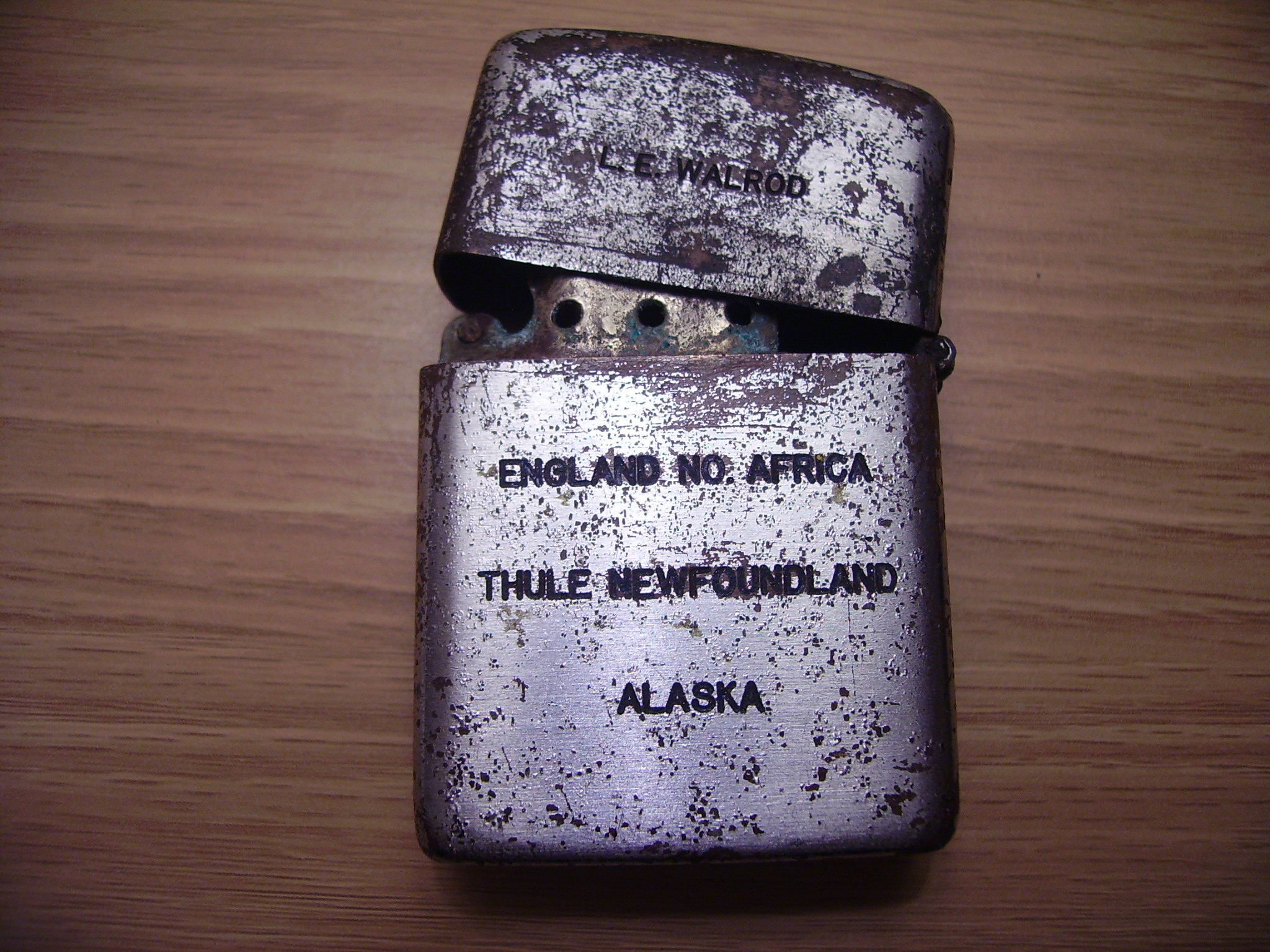 This Blast Shelter is The Only Building Left That We Can Find on Site 4
These Blast Shelters Clearly Afforded No Protection From a Direct Hit,
But a Swift and Safe Retreat From the Possibility of Blast Effects.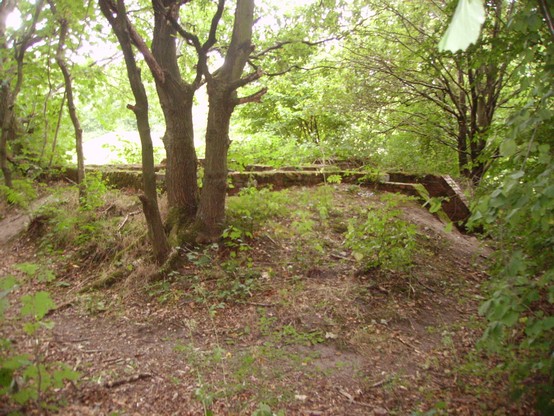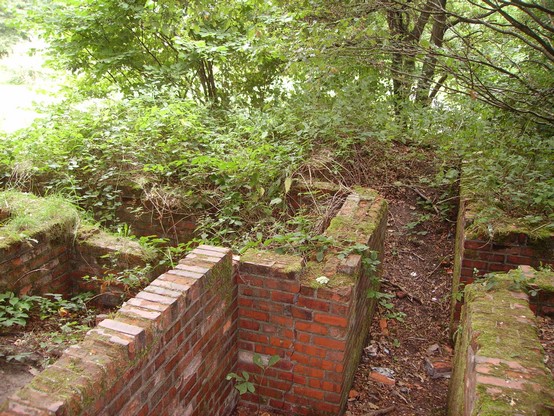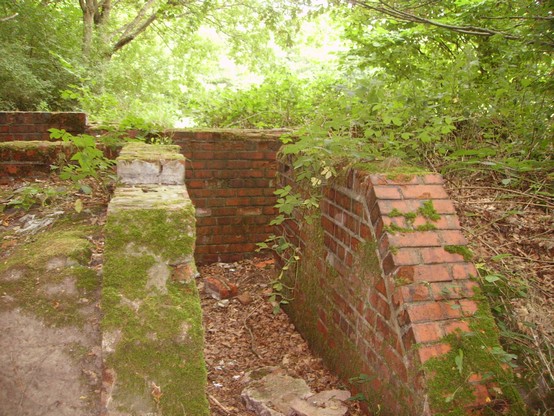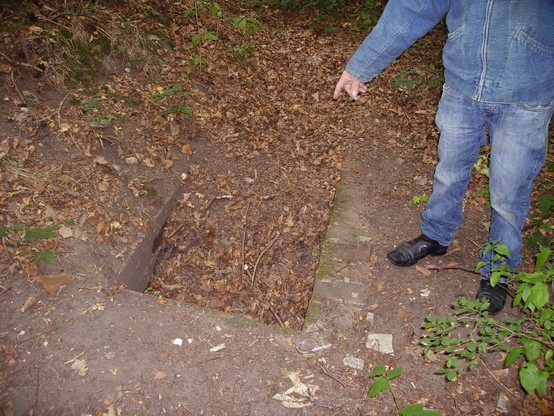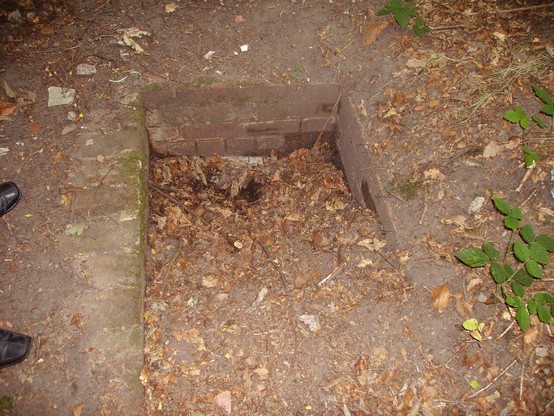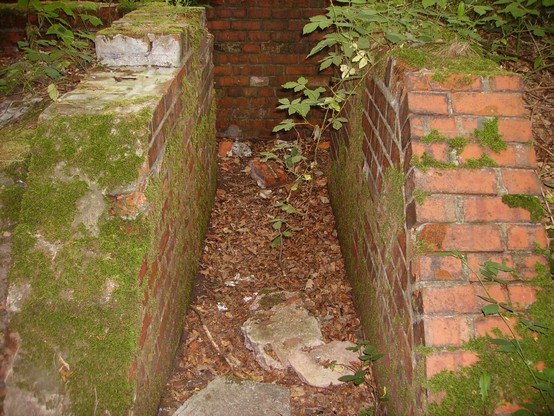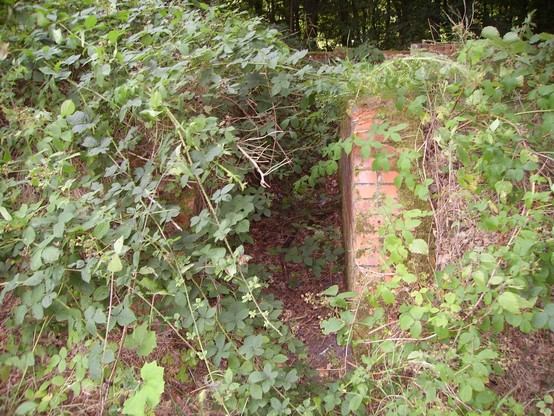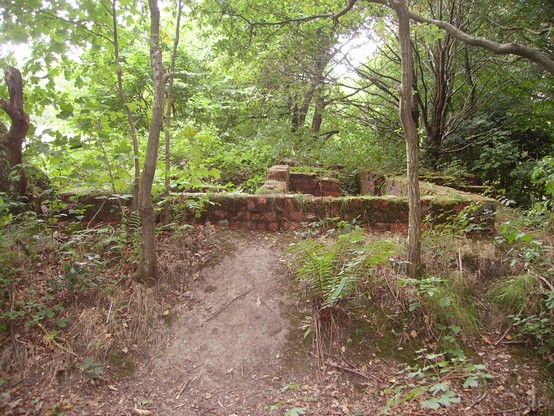 More Pictures etc Coming Soon Regarding Site 4 .....